It's a common conception that Spring is the best time to sell – after the dark winter months, Spring heralds a new beginning, the days are longer and everything looks brighter in the Spring sunshine. However, September can a great time to sell too.
With the summer holidays over and children back at school, potential buyers looking to move before Xmas have more time to pick up the viewing process and give it their full attention. In terms of moving goals, Christmas can also be an influencing factor amongst buyers, with most determined to move in time for the big day.
School application processes can be another motivation to move before the New Year. Families with young children, looking for a property in a desired catchment area, will want to be settled into their new home in time for deadlines at the end of January.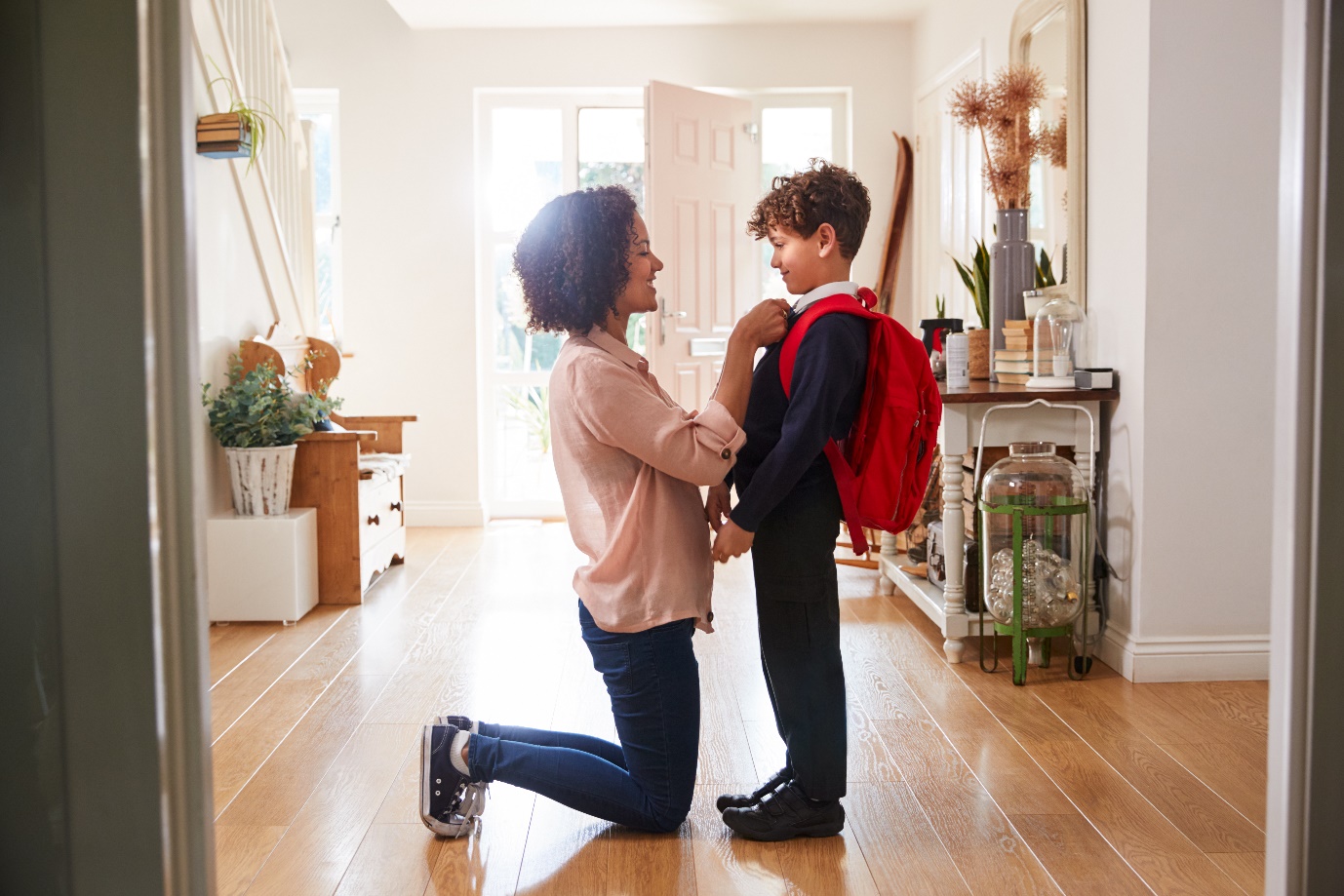 Meanwhile from the seller's point of view, houses are bathed in summer light and gardens are still in bloom. Evenings stay light until early October, which makes viewings easier to arrange, and we often experience an Indian summer in September, which can also make homes look brighter.
All this points to September being a perfect time to put your property on the market. If you're looking to sell, why not talk to us. We can get you sold.