Sometimes choosing to stay where you are and make home improvements can be a cost-effective way of getting the house you want.
With property prices rising, your home could now be worth more than you think, or if you've been paying your mortgage off for a while, then you might now be at the point where you own a good proportion of your home.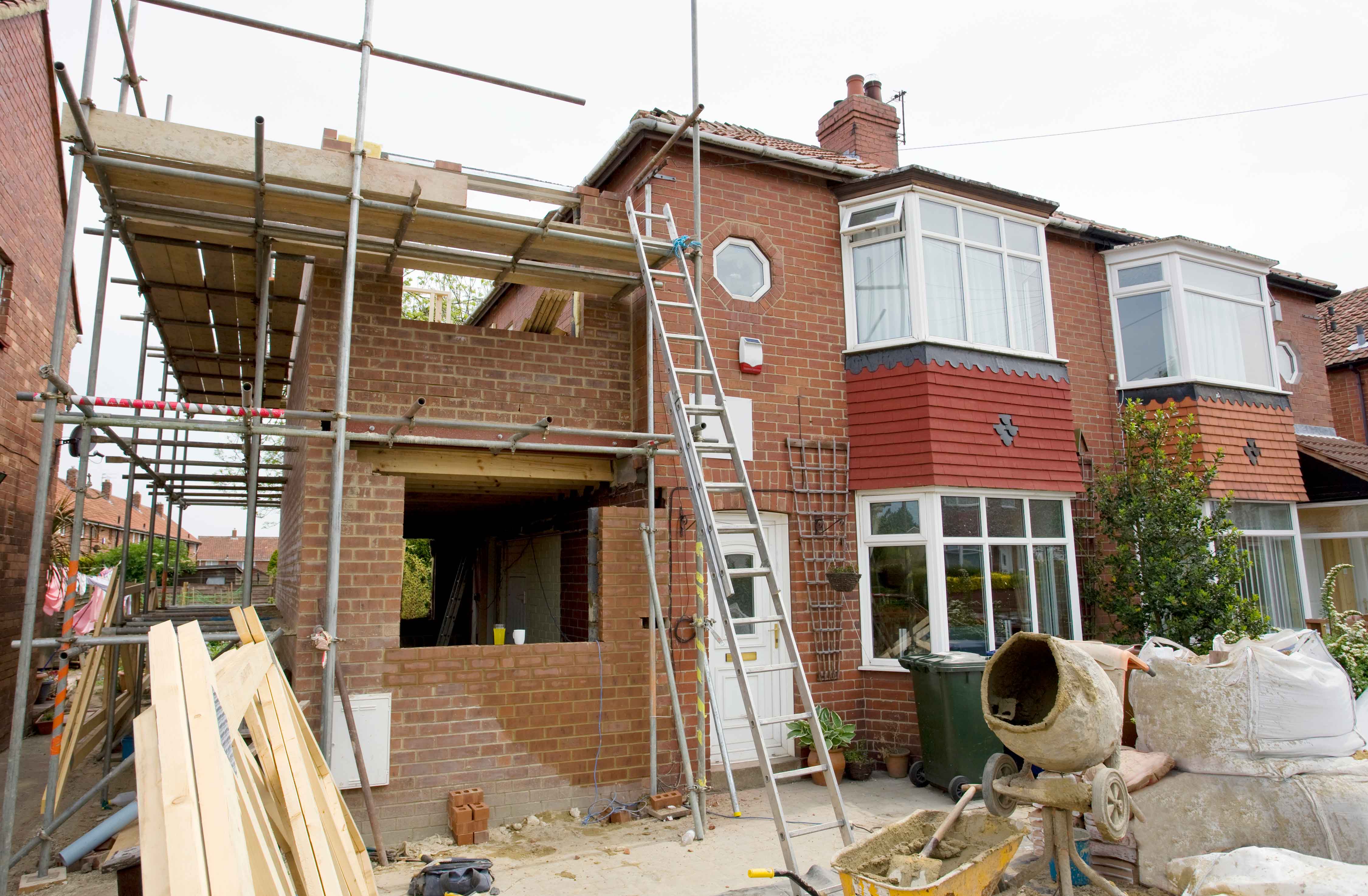 If you're planning an extension, loft conversion, kitchen renovation, new bathroom or another home improvement, you might consider using some of the capital in your home to fund your renovation project. Whatever your circumstances, remortgaging could be the best way to borrow a significant amount of money, as the current interest rates are very competitive and remortgage rates are often cheaper than getting a personal loan from the bank.
What is the best way to release funds?
If your current mortgage term has come to an end, then you'll no doubt be looking to remortgage anyway. If you switch to a lower interest rate, not only will you be saving money by paying a lower monthly repayment, but you'll also be able to release the money you've built up to afford your home improvements.

Before you decide to remortgage, it's important you find out if there is a charge on your mortgage, how much this would be and what date it applies until. This is something your mortgage adviser will be able to tell you, plus they can help advise whether it would be worth switching deals and paying the charge, or waiting until you're out of the initial discount period of your mortgage.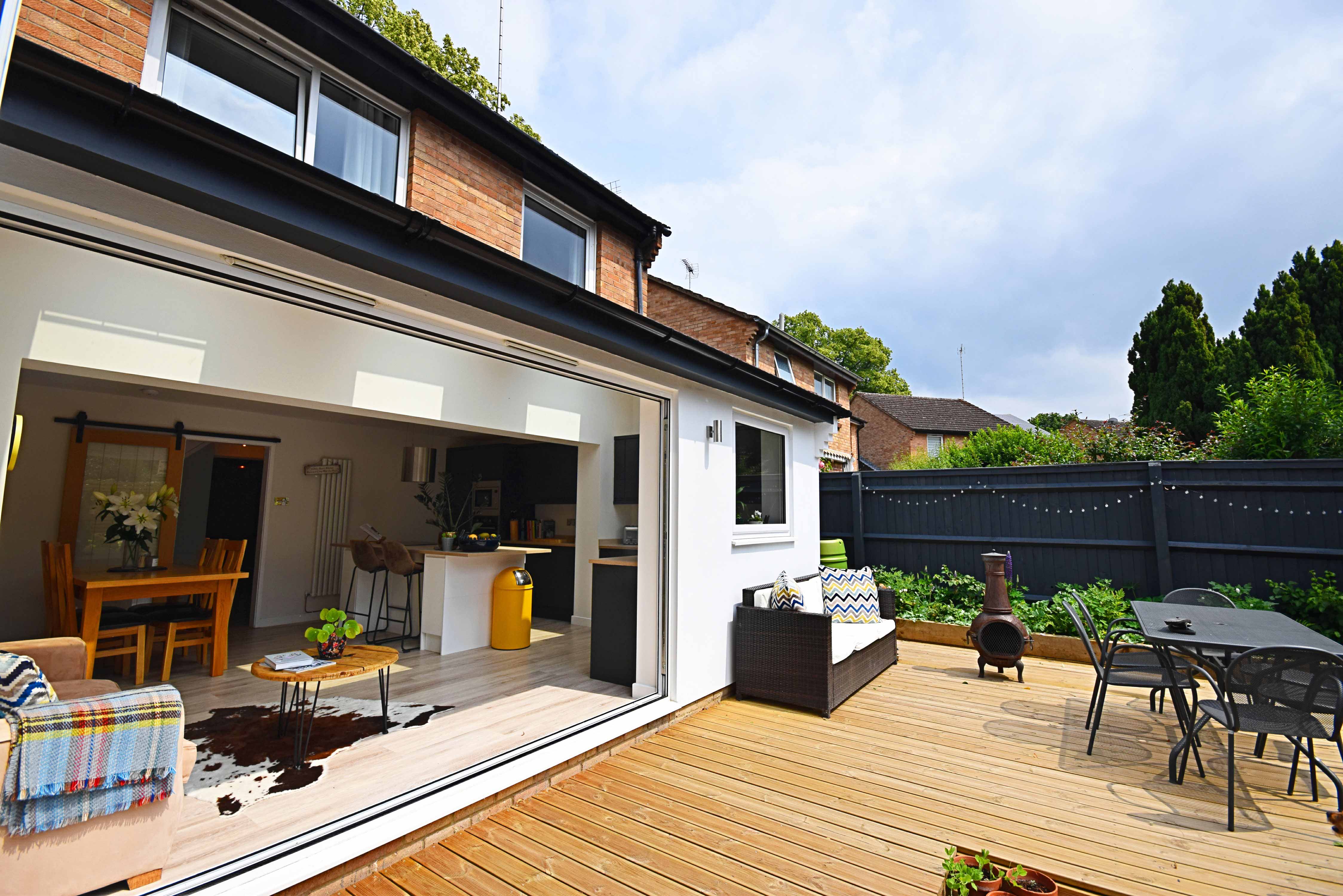 What do I need to consider before remortgaging?
Remortgaging is pretty straightforward if you've come to the end of your mortgage term and fallen onto an SVR (Standard Variable Rate). However, if you're still on your current mortgage deal, there are a few things to consider before you go ahead and arrange for your remortgage.

To make sure that you're considering all your options, speak to one of our in-branch professional mortgage advisers who can help you make the right decision for your circumstances.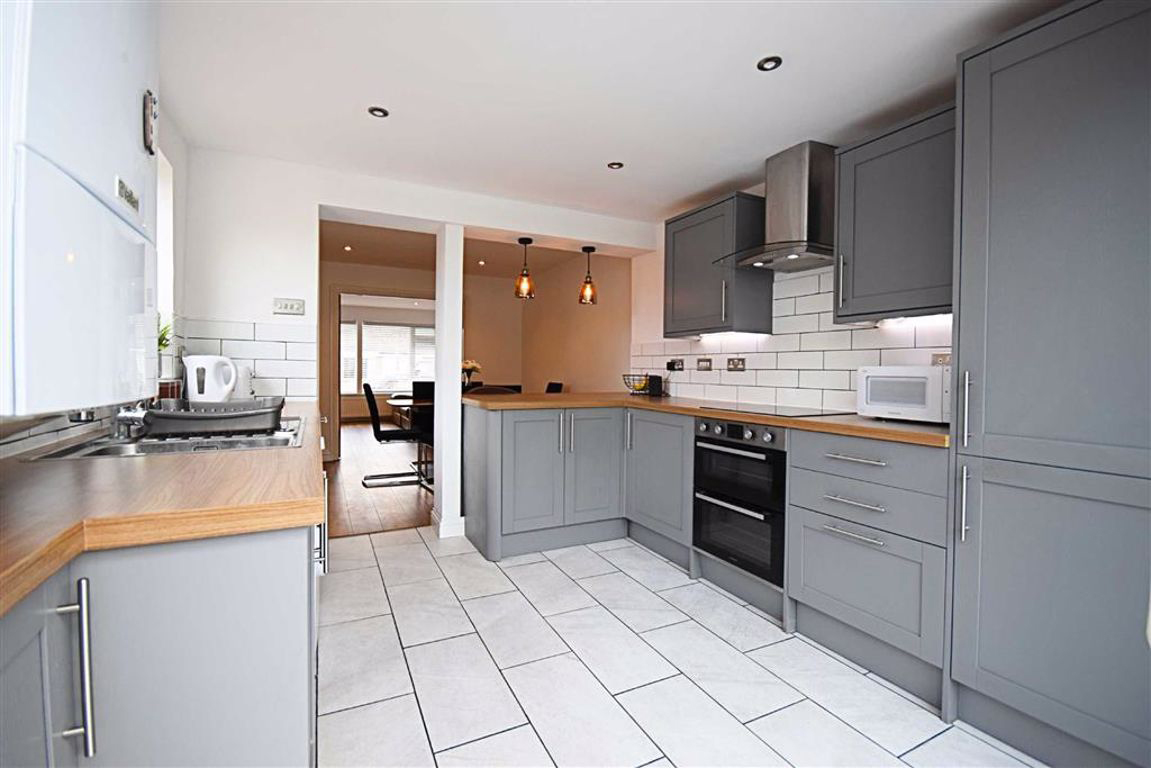 Improvements can help to sell your home quicker
There are some home improvements that help to sell a property fast as well as adding value. The two main rooms that people focus on when viewing a property are the kitchen and bathroom, so if you're thinking of improving with a view to selling on, this is a good place to start. Having a kitchen with modern appliances and decor adds immediate value and a new kitchen could add up to 10% to the value of your home.

Buyers are often put off by a bathroom that only has a shower and no bath (or vice versa), so a new bathroom can help to sell a property and can add up to 3% according to figures from Zoopla.

Of course, the actual value added will depend on the cost of the work and the state of the existing kitchen or bathroom.

Likewise, whether it's a loft conversion, extension, or a conservatory, adding more space to your home can increase a property's value and help it to sell quicker. Make sure the style and shape of your improvement fits in with the rest of your property.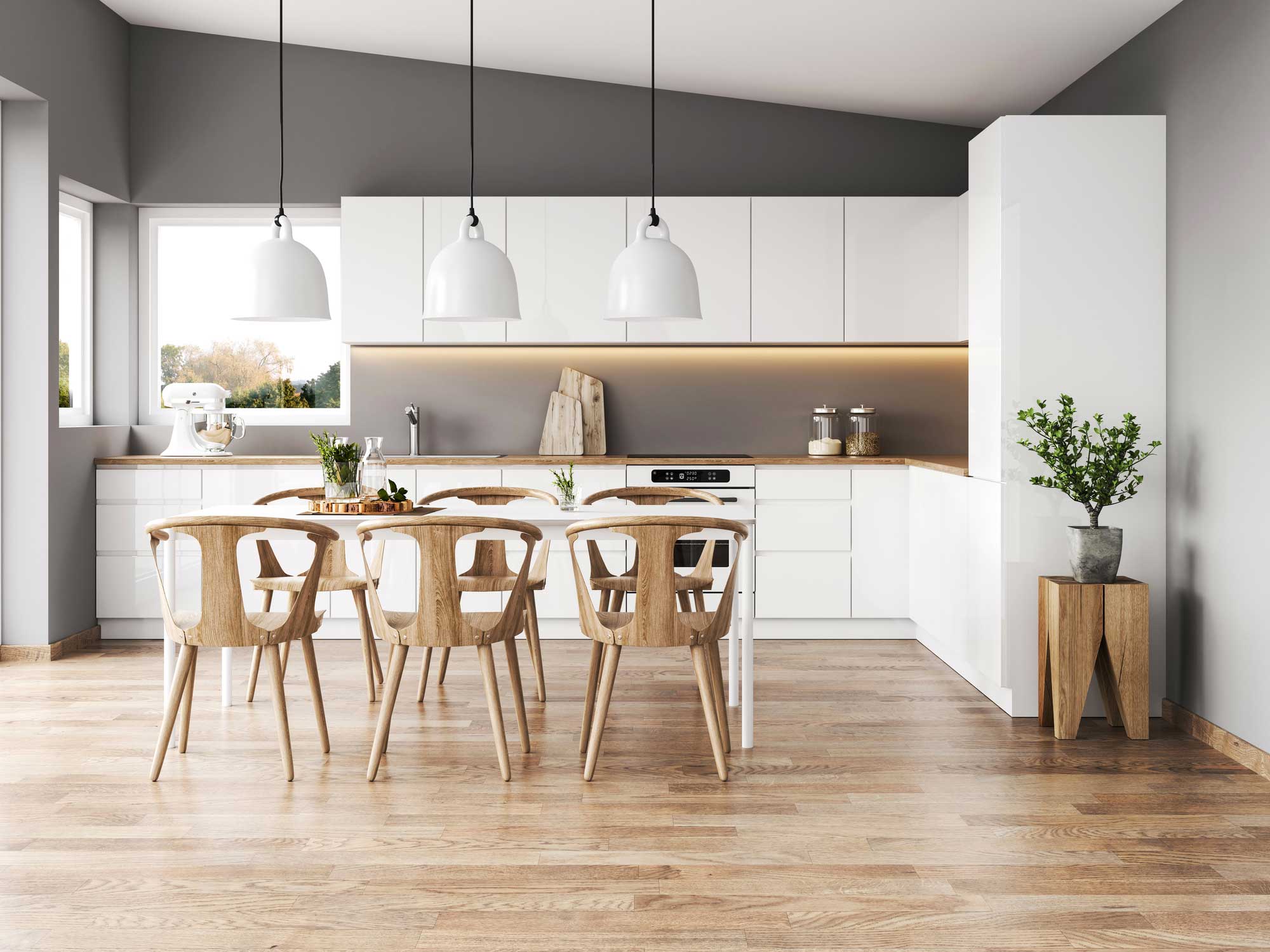 Benefits of using a mortgage adviser when remortgaging
With access to over 12,000 mortgages from over 90 different lenders, an MAB mortgage adviser can search the whole of the mortgage market in a matter of minutes to find you the very best deal to suit your circumstances.

There are lots of benefits to using a mortgage broker over your bank or building society. This not only saves you precious time, but as their systems are updated several times a day, they can ensure you're getting the best deal and not paying any more than you need to.

Request a Mortgage Appointment with one of our advisers today.