It's not always easy to get a mortgage these days.
The impact that COVID-19 has had on the economy has made lenders more cautious and pent-up demand from the first lockdown has led to a backlog of paperwork, meaning some lenders are taking longer to process applications.
Some lenders often make changes to their loan deals, terms and conditions too, meaning the cheap rate you found yesterday could quite easily be gone tomorrow - or worse still, that you no longer qualify for the loan you thought you'd secured.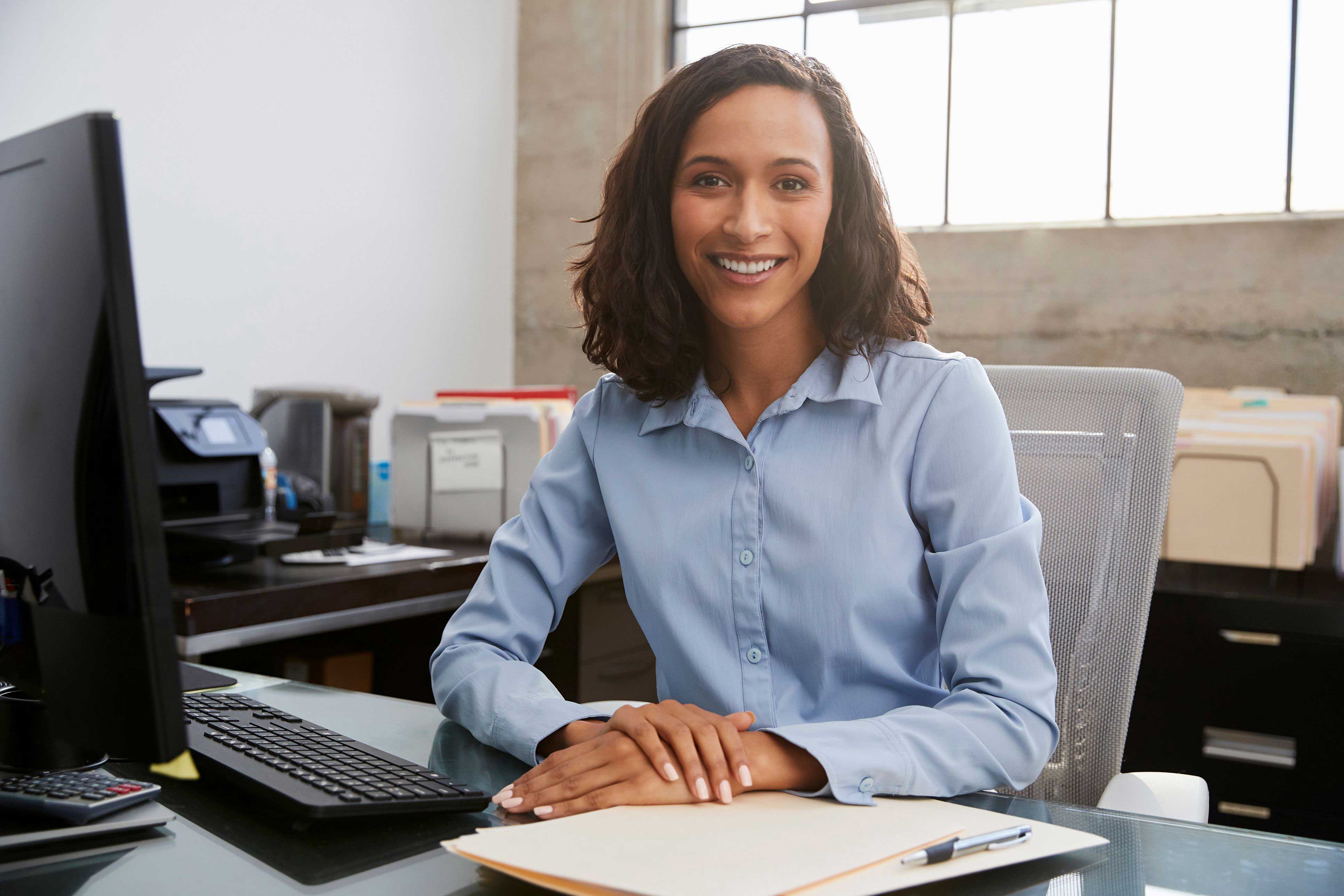 Don't give up – we're here to help
With banks launching and ditching mortgage deals on an almost daily basis, a mortgage broker can be a great help
Although many lenders withdrew mortgages with a higher loan-to-value ratio earlier in the year, the range of products on offer has recently begun to increase. Our in-house mortgage brokers, one in each of our 9 branches, not only have access to exclusive deals that are unavailable to the High Street banks, but they have over 12,000 different mortgages from over 90+ UK lenders at their fingertips, which means they're best placed to find a mortgage to suit your particular circumstances, ensuring you don't pay more than you need to.
Better still, our mortgage progression service will take care of all the paperwork, to help process your mortgage application as quickly as possible.
Whether you're looking to buy your first home, take the next step to a bigger home, downsizing or investing in Buy-to-Let, our in-house team of mortgage advisers can help you find the best mortgage to suit your requirements. Contact our in-branch Mortgage Advisers to arrange an appointment to discuss your circumstances and help you find your perfect mortgage.