There are many things to consider when buying a house.
These are our tips for first-time buyers so that when you begin your home buying journey, you'll know what to expect.


Buying your first home is possible
If you listen to the media, you may think that getting your foot on the property ladder is virtually impossible for young people now. However, this isn't necessarily true. If you're trying to buy a house in one of the most expensive parts of the UK, you might struggle to get together enough money for the deposit, but this isn't the case for the rest of the UK, including Gloucestershire and Worcestershire.
Do your research
It's important to take your time to do your own research, as well as listening to advice from friends and family who've bought their own homes. Start by speaking to one of our in-branch mortgage advisers to find out how much money you could potentially borrow as a mortgage. If properties in your chosen area are over your budget, consider if there's a nearby alternative area where properties are a bit more affordable. Bear in mind, your first home may not be your forever home. When considering your deposit and how much you'd like to put down, consider too how much you think you'll need to decorate and furnish your new home and leave yourself some spare.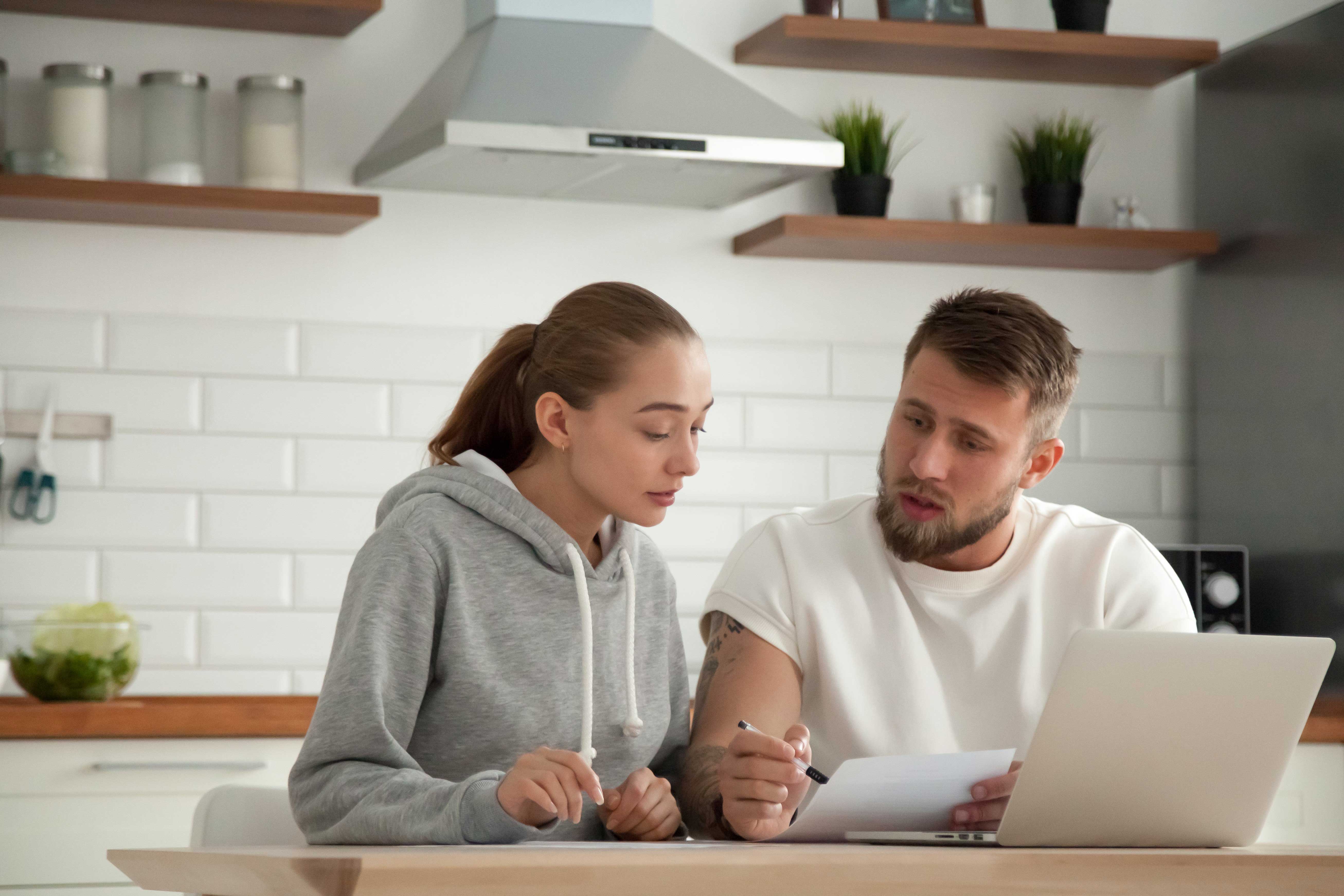 Speak to a mortgage broker
Finding the right mortgage deal for your personal circumstances can be a bit like searching for a needle in a haystack. Our professional mortgage advisers work with Mortgage Advice Bureau and have access to more than 12,000 mortgage products from over 90 lenders, including exclusive deals you can't find on the High Street.
Be patient
Unfortunately, buying a house isn't always a quick process. Even if everything goes ahead smoothly, it can still take around three months to complete on your purchase and certain things beyond your control can hold up the process even more. It's important to focus on what you can control, such as making sure you've filled out all your paperwork, but sometimes, as frustrating at it is, you just have to wait and be patient.
Don't tell everyone straight away
We understand that once you've had an offer accepted, you may want to tell everyone you know straight away. Try to refrain from doing this, as the more people you tell, the more people will ask you, 'have you got the keys yet?'. Although having an offer accepted is a great start, there are still a few more hurdles to jump over before you can announce to the world that the property is yours.
Try not to stress
Although it's easier said than done, it's important to try and remain calm throughout the process. If you focus on what you can control, then the rest will happen when it happens.

Ready to start your first home-buying journey? Take the first step by booking an appointment with one of our in-branch mortgage advisers today.