When did you join The Property Centre?
Over 8 years ago, as a Lettings Administrator, and I've worked my way up to my current role.
Three words that best describe you?
Helpful, conscientious and honest.
What does your job involve?
I'm responsible for carrying out the relevant checks to ascertain the suitability of prospective tenants, and liaise between landlords and new tenants - from an offer being accepted to the tenants moving into a property.
What gets you out of bed in the morning?
My job is all about service and I enjoy building good relationships with our tenants and landlords, making sure every request and check has been met. It's especially satisfying when I hand over keys to new tenants moving into their first-time home, knowing they're renting a lovely property.
What's the strangest thing you've had to deal with?
Having to become a negotiator for the adoption of a cat! – After acceptance of an offer on a property, a landlord was concerned that her cat would not be suitable to her new property, being near a main road. She asked me to approach the new tenants to enquire if they would adopt her cat so it could remain in the environment it was used to. The cat is now happy with the new family (and the new canine companion).
Favourite way to spend your weekend
Having been born and bred in Gloucester, I'm a huge Cherry & Whites' fan and try to get to as many matches as I can. I've also got a Chihuahua and enjoy taking him for walks. We've got some amazing countryside locally – Painswick Beacon is my favourite place to go, especially in the summer.
Perfect place to eat locally
The Butchers Arms in Sheepscombe – It offers beautiful scenery and hearty home-cooked meals which are my favourite.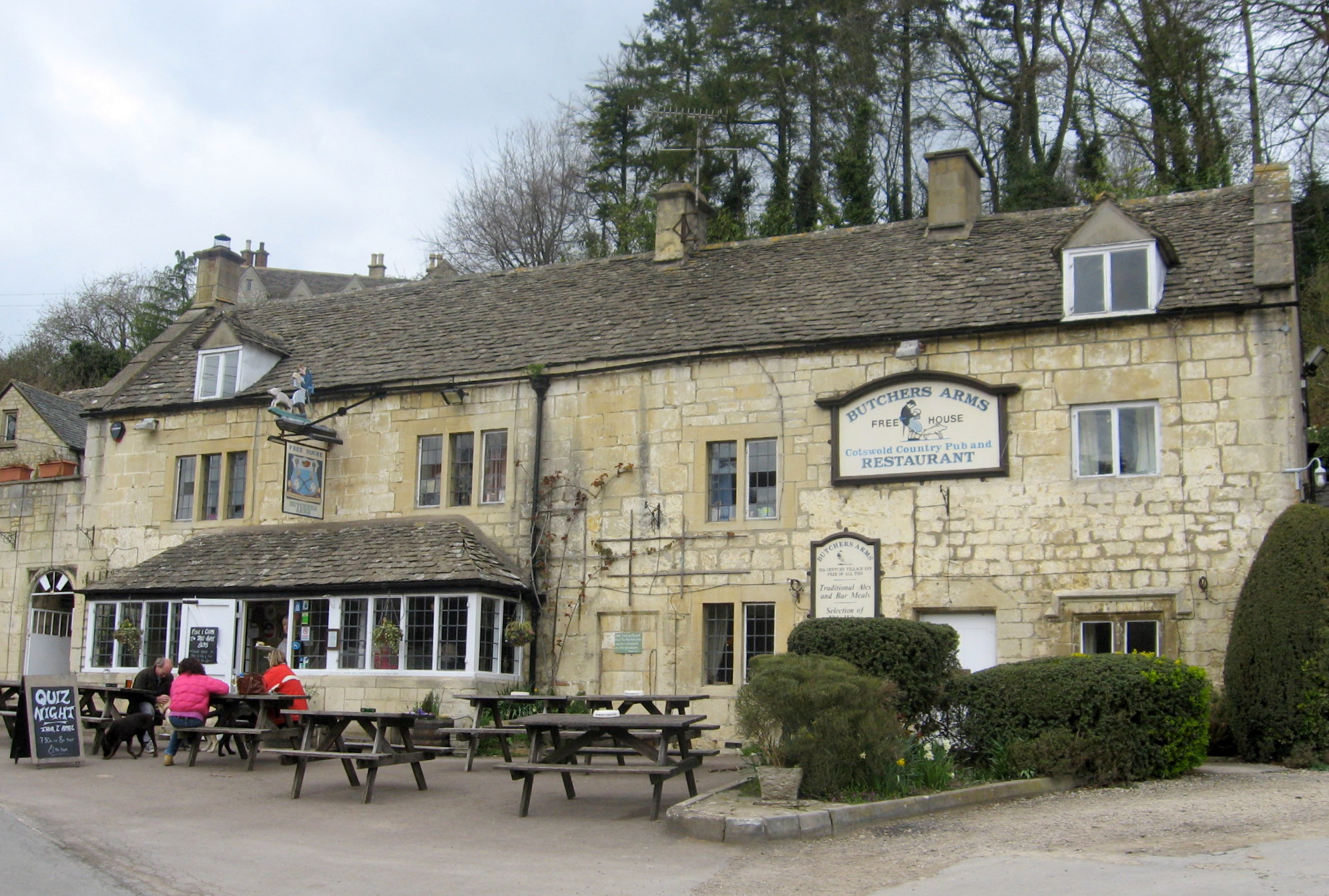 Your top tip for landlords
Presentation is key. Make sure your property is handed over in a good, clean condition. Your new tenants are then more likely to keep it that way!
If you could have a superpower, which would you choose?
Teleportation. That way I could travel the world instantaneously without the trouble of airports and long flights!