We're delighted to announce we've signed a 3-year deal to be Main Sponsor of Longlevens Rugby Football Club.

"The Property Centre is proud to be sponsoring such an inclusive, friendly club at the heart of the Longlevens community", said Steve Jones, Partner. "With a successful First team in the Gloucester Premier, a second team competing in Gloucester & District 1 Reserve League, a Colts team for players aged 17-19 and younger teams below, the Club caters for everyone. The mini-age and junior section of the Club is especially impressive as it represents every youth age group — from the Under 7s right up to the Under 17s, with over 300 children playing on the Longford Lane pitches on Sunday mornings! They're also lucky enough to be coached by some great ex-Gloucester players, namely Pete Glanville, Chris & Lee Fortey, and Richard Ward!"

Well respected amongst the local rugby circuit, Longlevens RFC has seen some significant wins in recent years. In 2014, the First Team won the RFU Junior Vase at Twickenham and enjoyed promotion to Gloucester Premier last season, having gone a whole year unbeaten. The Colts were County Cup Winners in 2015, and the Second Team was also promoted last season, now competing in the highest reserve league in the Club's history.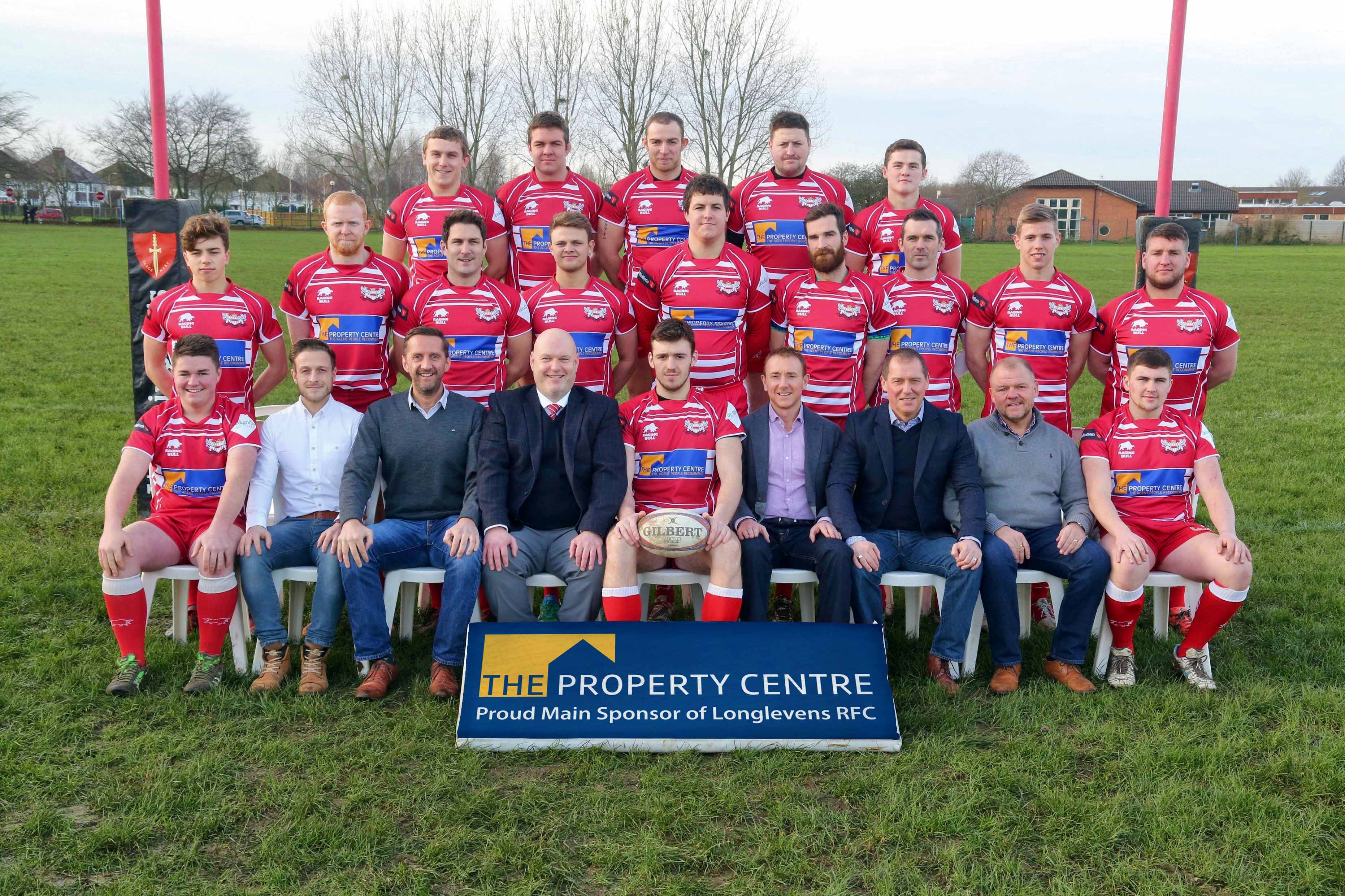 The Club has also produced some great players over the years, most notably Malcolm Preedy, David Sims, Peter Jones, Ian Smith, Andy Deacon and the late Mike Burton. More recently, Longlevens has proved to be the launchpad for a number of its younger players into professional rugby – Tom Griffiths is part of Saracens Academy and plays for Bedford Blues, Robert Smith, who played through the age groups, is now part of Worcester Warriors academy and Sam Underhill, while initially signed for Gloucester, now plays for Ospreys and is on Eddie Jones' radar as a future England openside.

"As a local company ourselves, we recognise the importance of supporting other local organisations and were happy to supply new shirts for every team", continued Lee Webb, Manager of our Longlevens branch. "The old shirts aren't going to waste either. Thanks to Second Team Captain, Chris Yorke, Longlevens RFC enjoys close links to the Kalkutta Jungle Crows in India, where the majority of players are underprivileged street, railway and village children, and the Club intends to send the old kits out there to support them and other projects in remote rural villages".