Located in a sought-after part of Abbeymead, this highly impressive 4-bedroom detached property sold following its first viewing with the help of Giraffe360 - our state-of-the-art Virtual Tour, photography and floorplan technology.
The stats speak for themselves:
69 potential buyers viewed virtual tours - allowing them to 'walk-through' the house and get a real sense of its feel and dimensions.
13 in-person viewings were booked.
The very first viewing generated a Full Asking Price offer and was accepted by the vendor, which meant that subsequent viewings didn't need to take place.
Giraffe360 gave the property maximum exposure whilst causing minimal disruption to the vendor.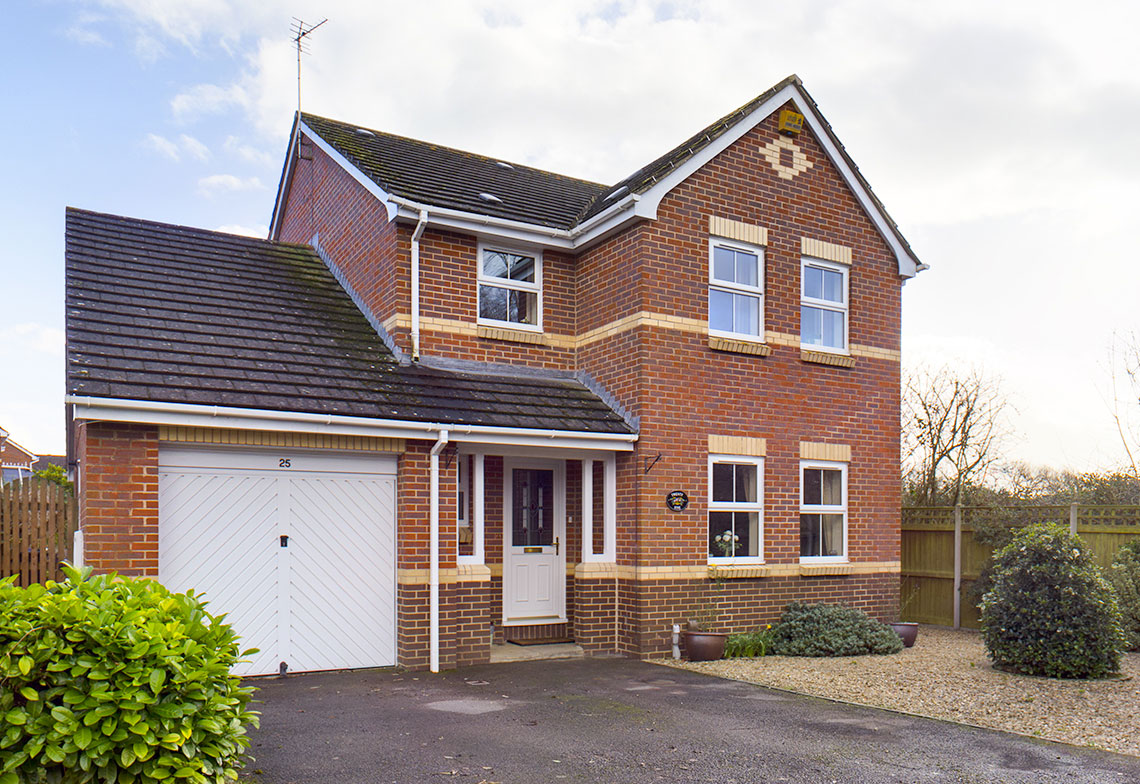 Director of our Abbeymead branch, Leon Holder, said "The vendor loved our Giraffe360 technology, especially the quality of the photos, and could definitely see how the Virtual Tour was beneficial in securing a qualified buyer and obtaining the best possible price."
The sale of this home, and many others, show how our 360-degree tours are an exceptional way to promote your home.
Speak to our knowledgeable team today about how our cutting-edge technology and local sales expertise can help you to sell your home quickly and for the best possible price.