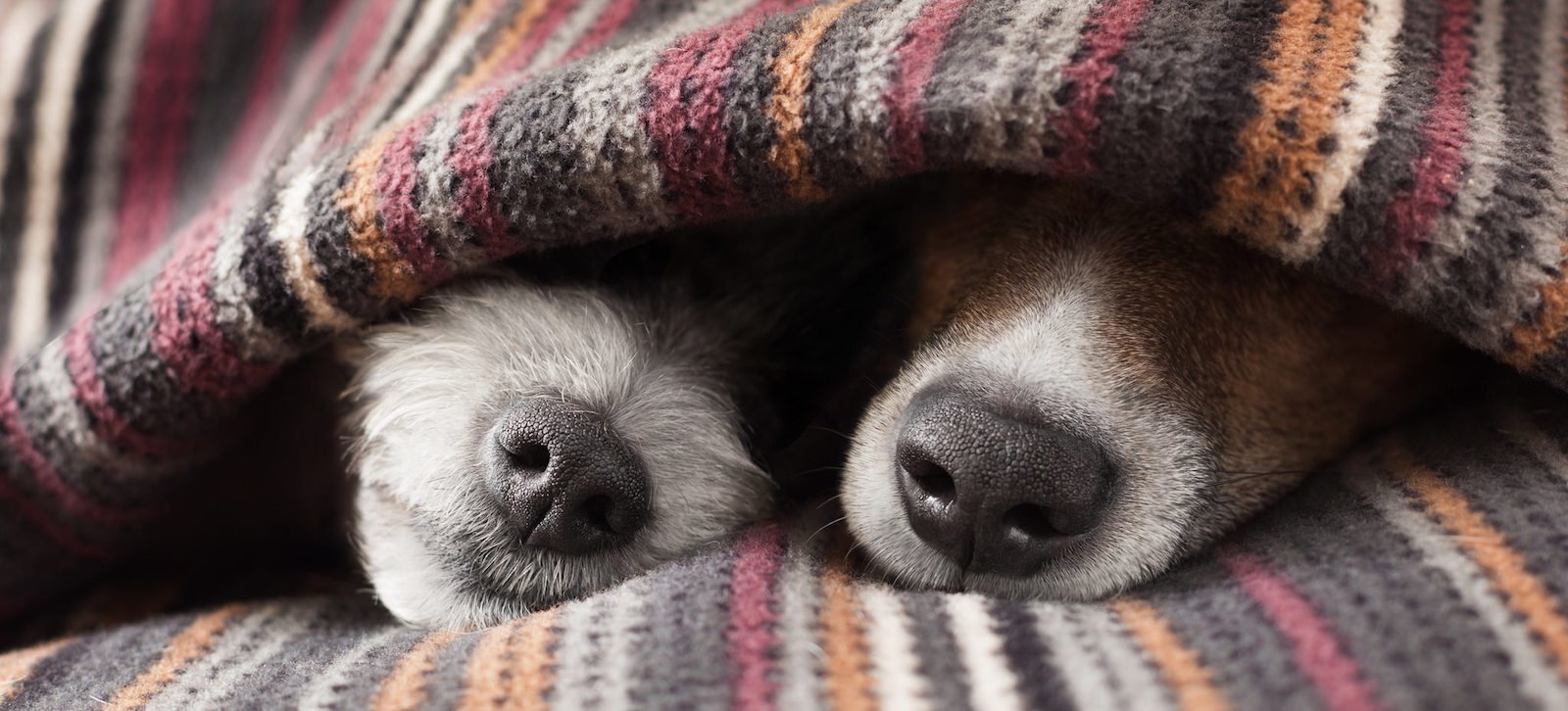 Relax. We've Got Everything Covered.
Services With The Property Centre
Contact Us
We have 9 offices located across Gloucestershire and Worcestershire. Locate your local office today.
Selected Properties from our Collection
Valuation Request
How much is your property worth? Discover the real value of your home by arranging a free 'no obligation' valuation now. All our valuers are highly experienced and knowledgeable, and will give you an accurate figure.
What Do Our Customers Think?