Property Visits
We undertake to visit your property after three months and periodically thereafter throughout the tenancy. You will be sent a written report after every visit, detailing the current status of the property and including any recommendations.
Fully Trained Staff
It is essential to keep updated with legislation and regulations imposed on landlords. Our staff regularly attend courses to keep up-to-date with changes and to attain recognised professional qualifications.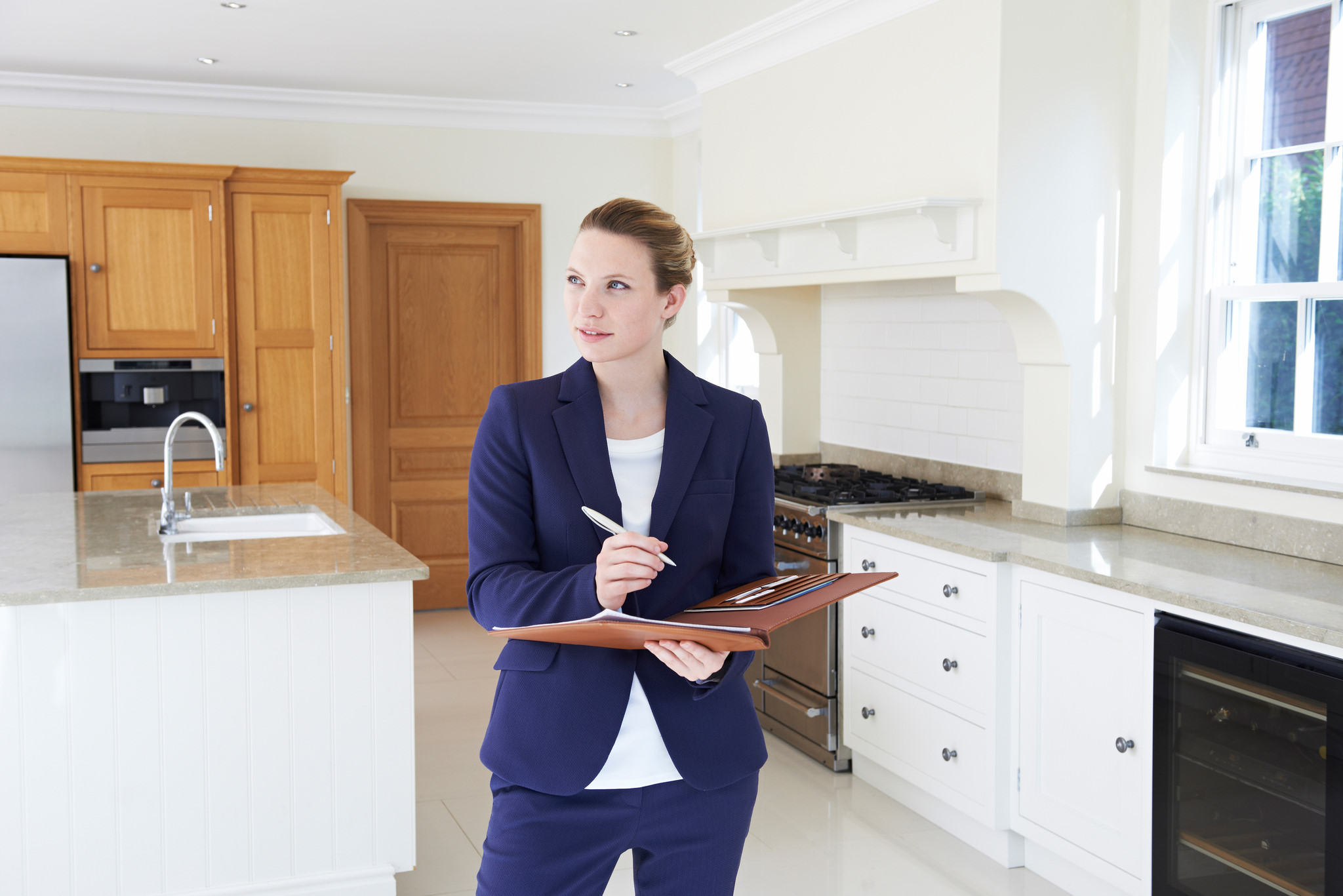 Inventory
An inventory is a concise description of the property, detailing everything from the floor to the ceiling, including doors, light switches, colour of walls and carpets. It is a record of the condition of the property when the tenant takes up occupation which we support with digital photographs.
We will use the copy signed by the tenant(s) to check them out at the end of the tenancy and agree/confirm any dilapidation or damage charges as a result. The tenancy deposit protection scheme advises that unless something is detailed in the inventory, then it does not exist. Should there be a dispute at the end of the tenancy, which has to go to adjudication, a judgment can only be made based on the evidence presented. It is extremely important, therefore, that the inventory is detailed and accurate.
For more information, please read our Guide To Letting Your Property..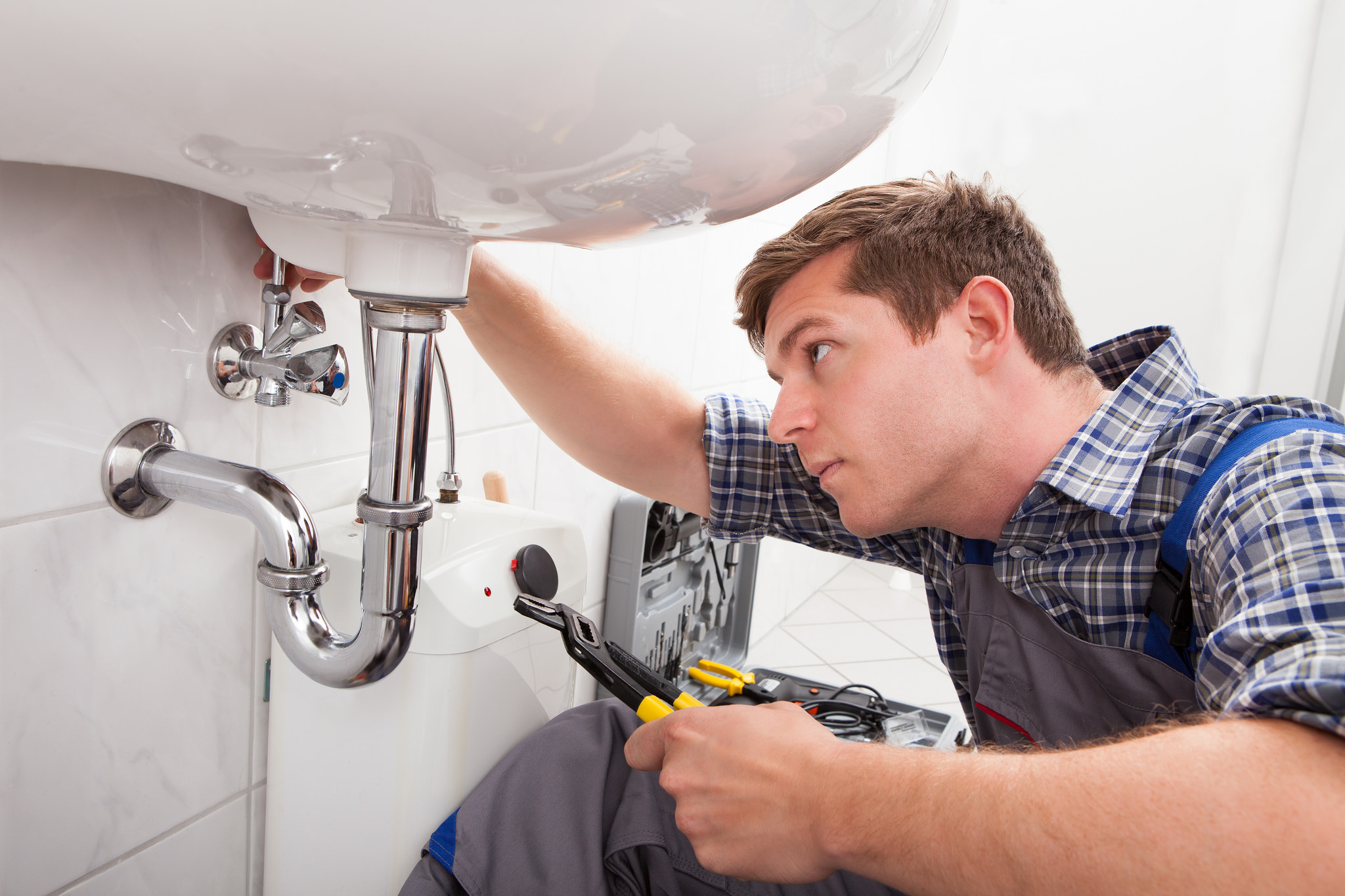 Property Maintenance
Landlords have legal responsibilities to maintain rental properties, gas appliances and electrical appliances; as part of our Full Management Service, we are able to complete these tasks on the Landlord's behalf.
Landlord's Responsibilities:
Complete reasonably prompt repairs and undertake maintenance to the property as required
The property must comply with building regulations
To maintain the structure and exterior of the property, hot water installations and water supply, electrical wiring, basins, baths, sinks, toilets etc.
All gas appliances are safely maintained by Gas Safe-registered engineers - The HSE website has further information on gas safety checks and your responsibilities as a landlord.
Ensure all electrical equipment is safe to use (this can only be determined by a qualified person).
Any furniture supplied must meet the necessary fire-resistant regulations
To be aware of their responsibilities of ensuring the property is safe
We also have a Winter Advice Guide available for Landlords and Tenants.