There's so much going on within Gloucestershire and Worcestershire and the surrounding area this Bank Holiday weekend, and it's looking like its going to be a scorcher too! We've listed just a few of the events below, simply click on the links for more info:-
Witcombe Cider Festival
Get your dancing shoes and your cider head ready as Witcombe Cider Festival kicks off on Friday with a jam packed line-up for the whole weekend – click here for all the details http://bit.ly/2Hju9a4

Pershore Plum Festival
Experience the whole town of Pershore turning purple on Bank Holiday Monday - offering something for all the family, the Plum Fayre is definitely the place to visit for a "fruity" experience http://bit.ly/31UHKfS

Winchcombe Country Show
On Bank Holiday Monday, the 70th Winchcombe Country Show will be marking the 50th Anniversary of the Apollo 11 moon landing.
With street entertainment, a Punch & Judy show and an incredible BMX show performing breathtaking tricks and stunts, there's plenty to keep the whole family entertained! http://bit.ly/2HgzP4A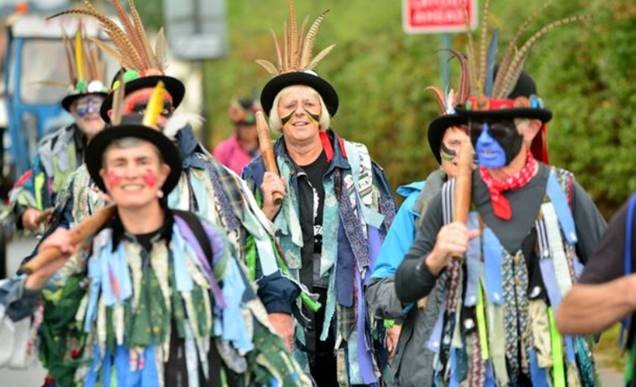 Bourton on the Water - Football in the River
Bourton-on-the-Water's annual football match in the River Windrush is always held on August Bank Holiday Monday - and it's great fun to witness and free to watch too! http://bit.ly/2ZcuO88

The Big Feastival
Head to Kingham in North Cotswolds this weekend (starting Friday) for the ultimate feel-good, family friendly food and music festival! http://bit.ly/33SC2gr


Whatever you're doing, have a great weekend!