Are you a fan of the TV show, Clarkson's Farm, or are you simply passionate about sustainability and supporting local suppliers? Then you're not alone - and being close to a good farm shop could possibly be adding value to your home.

Demand for more space, bigger gardens and rural or semi-rural locations has increased significantly among homebuyers over the last 18 months and the trend looks set to continue.

We've collected 5 of our favourite local farm shops across Gloucestershire, in no particular order – do you use any of these? Some on our list are hidden treasures, while others are staff favourites.
A favourite from our Stroud team, the Jolly Nice Farm Shop is an outstanding shop located in Frampton Mansell. Founded by third-generation farmers, this shop stocks everything you could dream of from local produce to flowers and even a drive-through restaurant.

This shop is also open from 8am - 7pm!
Recommended by our Head Office Sales Progression team, Pound Farm is a hidden gem located along Stroud Road in Whaddon, selling home-grown meat and plants, along with locally sourced dairy items and home goods.
Stocked with only the freshest seasonal goods, Primrose Vale in Cheltenham stocks organic meat from Berkeley in Gloucestershire, sells homemade goods and also hosts annual Pick Your Own events for Strawberries, Pumpkins and more.
Looking for some homemade award-winning sausages and burgers to enjoy during the cold autumn nights? This is the place for you! Located in Upton St. Leonard's, this award-winning store is filled to the brim with amazing produce.
Want to taste the freshest milk available? The Eastington Farm Shop in Stonehouse has an onsite milk dispenser sourced from the Middlehall Farm which is just a stone's throw away from the shop! The store also stocks the usual local goods and is a strong patriot for a plastic-free lifestyle.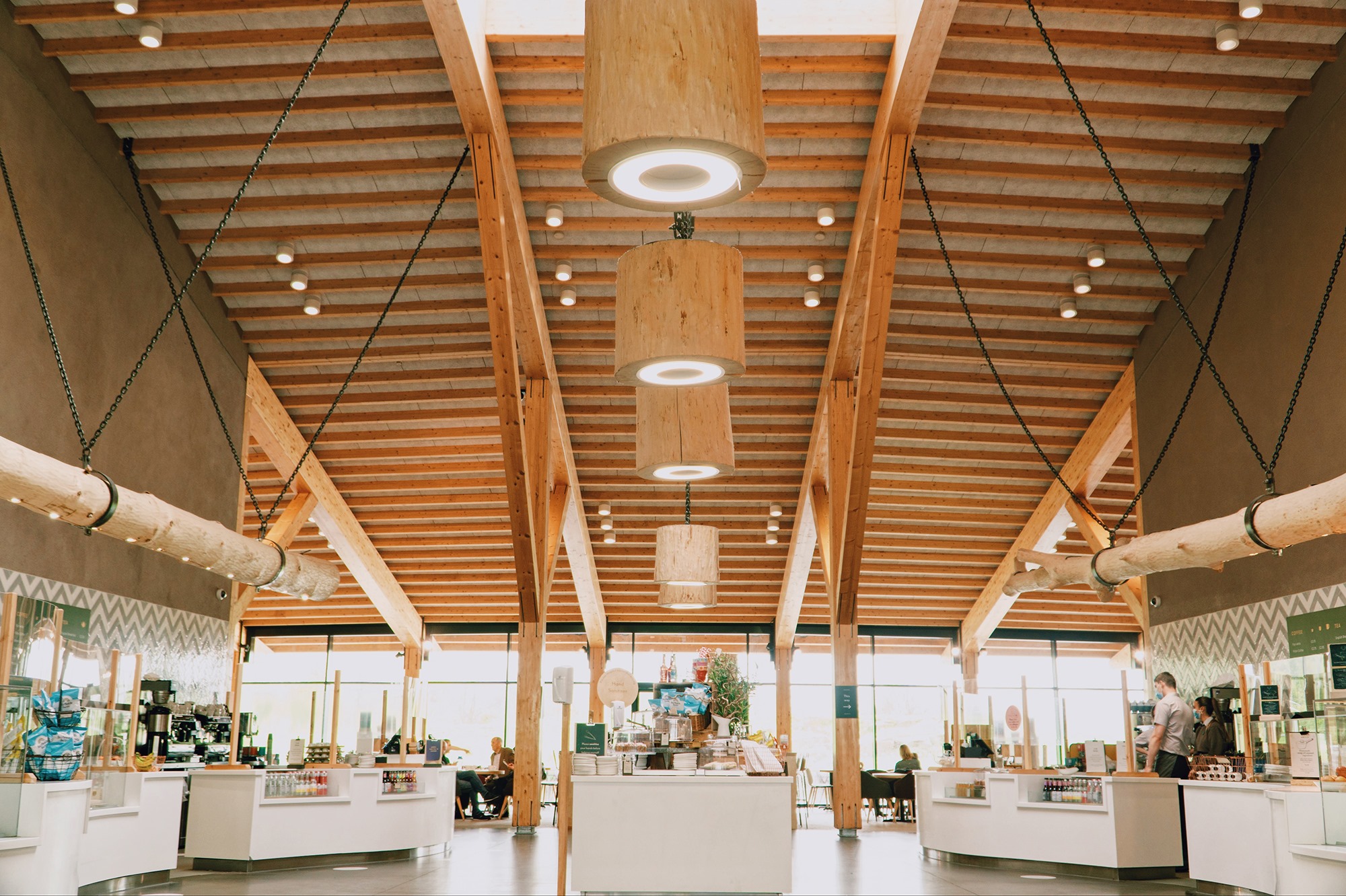 Special mention - Though it might not look like your traditional farm shop, Gloucester Services works with more than 130 producers within 30 miles and stocks countless award-winning items.
The store also donates up to 3p for every pound spent at their store to the local community.