Tenants Fee Bill
When the government introduces its Tenant Fees Act on 1st June 2019, tenants will no longer be liable for the majority of fees previously charged to them, either in part or in full. These include charges for:
Running credit checks
Obtaining a guarantor form
Obtaining references
Conducting inventories
Professional cleaning
Having a property de-flead as a condition of allowing pets in the property
Admin charges
Gardening services
Requirements to have specific insurance providers
Additional restrictions apply to the fees which do remain chargeable to tenants, including holding deposits, security deposits (no extra deposit is permissable now, for example, if the tenants have been allowed pets in the property), rent and apportioned charges for defaulting on contract.
Holding deposit
The holding deposit is limited to a maximum of one week's rent and only one payment can be taken per property under application. A holding deposit can also only be held for 15 days, which means if the tenancy isn't finalised in agreement within 15 days from the day the holding deposit was taken, then it either has to be refunded to the tenant or an extension to the period given in writing.
In the case of tenants pulling out of an application of their own accord, or if they've provided false information as part of their application, then the holding deposit can be withheld. However, as it falls to the landlord or agent to produce proof of this, if we are managing your property for you, our Property Management department will obtain written confirmation from tenants of key information, such as their base earnings and credit history, to assess their suitability before taking a holding deposit.
The holding deposit can be used towards the security deposit or towards the first month's rent, but the tenant must give consent for this to happen.
Security deposit
Another significant change surrounds the security deposit - with the introduction of the bill, tenants will be required to pay no more than five weeks' worth of rent as a security deposit for tenancies with an annual rent below £50,000. This rises to 6 weeks' rent for tenancies with an annual rent above £50,000.
Tenancy Renewal
No fees can be charged for a tenancy renewal. In the case of tenancies which have started before 1st June and renewed after this date, the deposit limits apply. If the initial deposit taken exceeds 5 or 6 weeks' rent, then this must be refunded to the tenant.
Restrictions on Default Fees
Default fees may only be charged specifically to replace lost keys (limited to the cost of the replacement key) or in the instance of late payments (with a default fee being applied if late rent hasn't been paid within 14 days of falling due). Late rental payment interest is fixed at 3% above the Bank of England base rate, but again, this can only be levied after 14 days' worth of arrears and is backdated.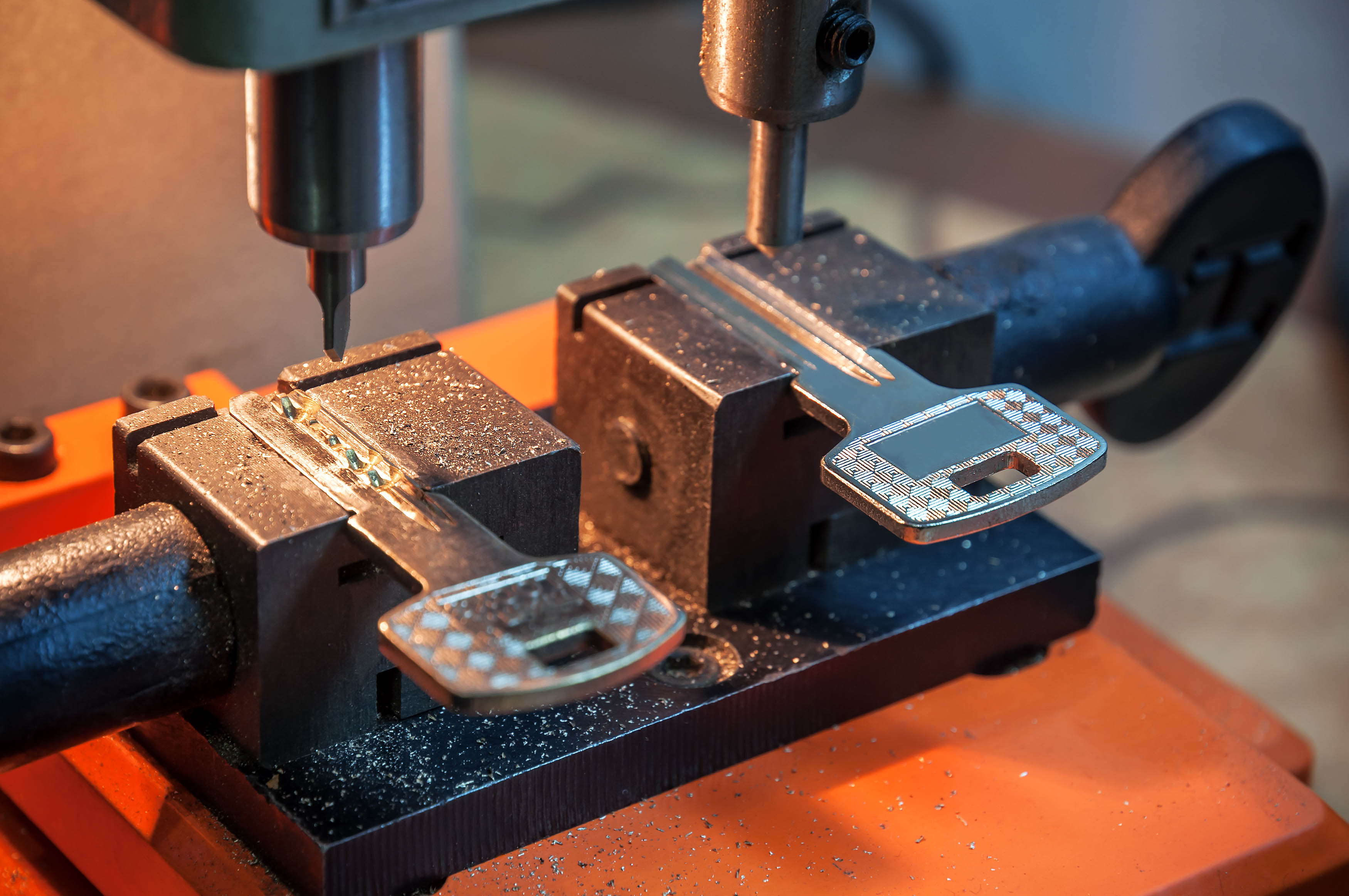 Costs for any damage can still be claimed through the tenancy deposit at the end of a tenancy. However, only reasonably incurred costs can be recovered and landlords/agent must provide evidence of these costs to the tenant before any charges are imposed.
Whether you're a first-time landlord or an experienced investor, no other agent is better placed to help you with your property rental needs and ensure you're in line with all legislation governing Buy-to-Let. For more information on our Landlord Services and how we can help you, please visit www.thepropertycentres.co.uk