With the demand for rental properties high and only looking set to increase, buy-to-let can be an attractive investment.
If you're looking for a long-term, buy-to-let investment property, then generally speaking, you'll want to look for a property that is practical, low maintenance, and in a place where people want to live, but there are other considerations as well.
Think about the type of tenant you would like to attract
First things first – when looking for a long-term buy-to-let purchase, you need to not only consider the kind of property you want to invest in, but what your prospective tenants are looking for too. Are you looking to attract working professionals, families or students? Each will have different requirements so you'll need to bear these in mind when looking for your buy-to-let.

Historically, young working professionals looked for good transport links and close proximity to business areas and leisure facilities, but with more people now working from home the broadband connectivity, and outdoor space is just as important. Families will be looking for a home near to schools and with a garden; whilst students will want a property that is close to their University campus and with communal areas.
Location
Choosing a property in an appealing location is always key to getting a good return on your investment and will determine the types of tenants that you can attract. An area with access to good schools, shops, public transport links and employment opportunities are just a few of the factors that will make your property appealing to prospective tenants.
Achievable Rent
Make sure the property you are considering can achieve enough rent to cover your mortgage payment and all other expenses. Our experienced valuers can let you know how much rent you can expect to achieve from any property you're considering for buy-to-let. It's likely that you could get a higher rent on your investment if you're willing to make a few improvements after you buy it.
Keep in mind that higher rents don't always result in a higher profit margin. Take the time to calculate what your return will be against your initial investment. Oftentimes, mid-priced investments with reasonable rent will yield a better long-term return than higher-priced buy-to-let properties.

If you're looking to take out a mortgage to fund a purchase, our Mortgage & Protection Advisers can help you find the best deal for your circumstances.
Property features


Maintenance
Low maintenance properties are attractive for long-term tenants, as well as being easy to maintain for you as a landlord.
Type of property
Choosing between a flat and a house will influence the type of tenant you'll attract.
New build or older property
New builds can be easier and less costly to maintain, and they might have a broader appeal than old builds. However, older properties can often be cheaper to buy.
Layout
Different interior layouts will suit different people, for example, students may want spacious communal areas, whereas families may need plenty of storage.
Outdoor space
Having an outdoor area of some sort is an increasingly important factor for tenants, particularly if you're targeting families.
Fittings and fixtures
To reduce unnecessary expenditures you should look for a property with the basics, such as a kitchen, a bathroom, and utility supplies in place. Internal storage, such as built-in wardrobes and cupboards, are also useful for tenants.
Parking
A property with good parking is likely to attract more interest from families and professionals.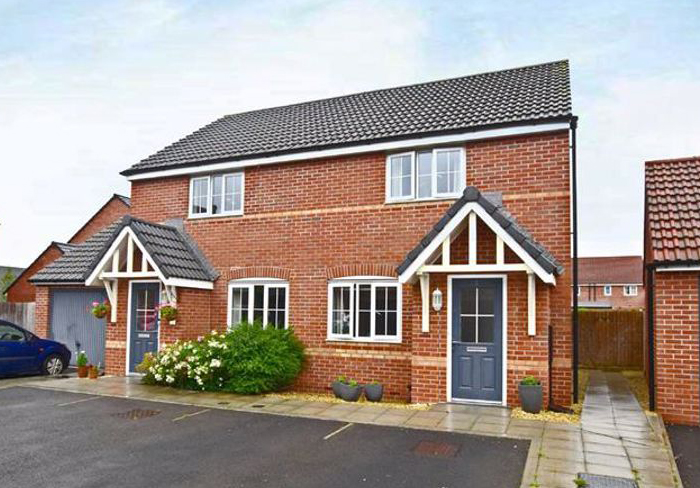 Resale value
A smart investment is a rental property that appreciates in value, as you may decide that you want to sell your property in the future. Whilst no-one can predict the housing market, it may be something to keep in mind if you think you might be looking for a 'fixer-upper'.
Other considerations
Landlord responsibilities and obligations
As a landlord, you'll have several responsibilities to your property and tenants. These will include:
Making sure your property meets safety standards
Keeping up with maintenance and repairs
Ensuring you meet your financial, legal and tax obligations


Landlord insurance
Landlord insurance can protect you against the costs of damage, tenants failing to pay their rent, periods of time where the property is empty and various other risks. Our Property Management team can help you take out suitable insurance.
Looking after your tenants
Often, the biggest headache for landlords is void periods – that is when their property is empty and they aren't receiving any rental income. Tenants who want to stay help to avoid this, so looking after your tenants will payout in the long run. Keep up with maintenance and make sure your property is a nice place to live. Allowing tenants to decorate your property or add pictures will make it feel more like their home, so they will generally stay for longer. If you have a good relationship with your tenant, they may even recommend you and your property to friends or family, when they move on.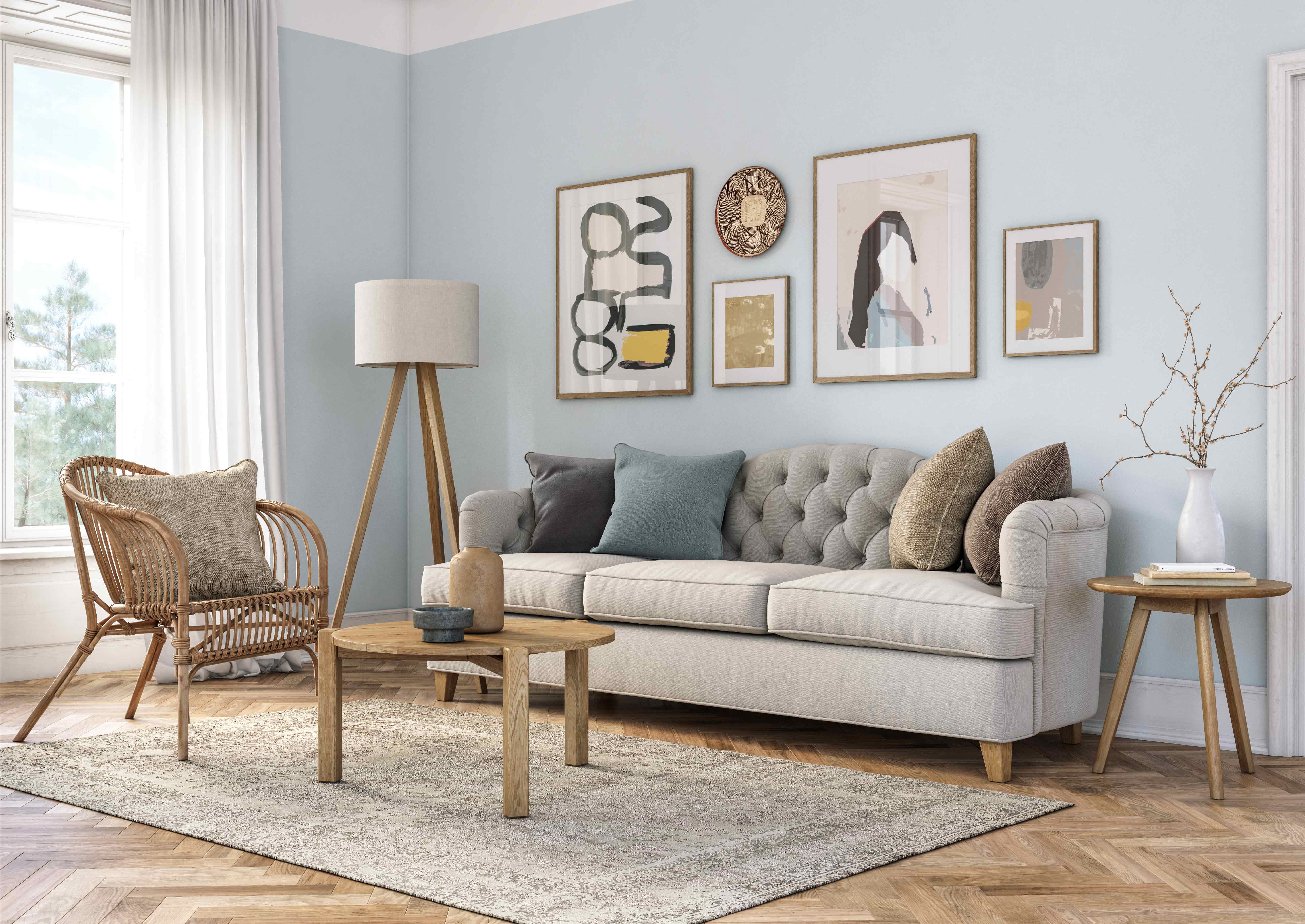 Consider using a Property Manager to manage your investment
Whilst you may be tempted to let out your property yourself, be aware that you may have to do viewings and repairs on weekends and in the evenings. More importantly, you will need to know about legislation and regulations that are imposed on landlords and ensure that you and your property adhere to these requirements.
Our Property Management Team at The Property Centre keeps up to date with every legislation change and is able to deal with any problems and remove a lot of the stress that inevitably comes with owning a buy-to-let property. We offer a range of different services to meet different requirements, with a transparent fee structure. However, we're also mindful that each landlord is unique and services can be added or removed as needed.