If you're thinking of investing in Buy-to-Let, our team of local Lettings Experts have answered the top 5 most frequently asked questions before buying a rental property.

What rental income can this property achieve and what's the likely yield?
Clearly the rent you can charge depends on the property, but a range of other factors can influence it too. What are the schools and other local amenities like? Is it near green space? Both Gloucestershire and Worcester are home to some fantastic schools, businesses and local amenities which make these areas highly desirable for couples and those with young families.

Gloucestershire, in particular, is quickly becoming the second most dominant technology hub, outside of London, as growing businesses flood towards the South West. For landlords, highly sought-after locations are incredibly valuable as tenants are willing to pay a little extra for areas with good employment options, great schools and a desirable lifestyle.

All our 9 offices specialize in both Sales & Lettings and as local experts, we can advise you on the rental income you can expect to get from a certain property.

In terms of the Buy-to-Let Yield, this is simply the rate of return you can expect to achieve on a property. It helps to visualise how quickly you will make a return on your investment and you only need to know two figures to do the calculation – the expected annual rental income and the price you paid for the property. If you know these two figures, the formula to calculate yield is simply:

(Annual Rental Income ÷ Purchase Price) x 100 = Yield %

For example, if you purchase a property for £180,000 and you expect to receive £9,000 a year from it in rental income, your calculation would look like this (£9,000 ÷ £180,000) x 100 = 5% Yield.
Where's best to invest?
Again this is dependent on several things – what's your budget? How long-term an investment is this? It's no secret that the rental market has boomed in recent years. We've certainly seen rental demand increase across all our areas, even more so following the pandemic as people look to move away from busy cities and be nearer green space (data from Rightmove showed that the Cotswolds was one of the most popular destinations for home hunters in 2020, significantly outstripping the national average). Cheltenham, Stroud, Gloucester and Worcester all offer a range of affordable homes, close to parks and green space, and within walking distance of local amenities.
What type of rental properties are popular?
Knowing what's popular in a certain area is key when thinking about rental property investment. With Working From Home (WFH) looking set to stay, renters' criteria has shifted. In Worcester, for example, three-bed family homes are currently the most popular rental option, with families wanting gardens and space for home working, but located close enough to city life and commuting links to Birmingham. Our Lettings Experts in each of our 9 branches across Gloucestershire and Worcestershire have unrivalled knowledge of the local property market, and can advise you on which areas and types of property are most sought after by tenants.
What if I want to sell my rental property?
With buyer demand at such high levels, if your investment has increased in value or if your circumstances have changed, then reselling the property could be an option for you. Stroud, for example, has seen a big increase in buyer interest after it was named the best place to live in the UK by The Times.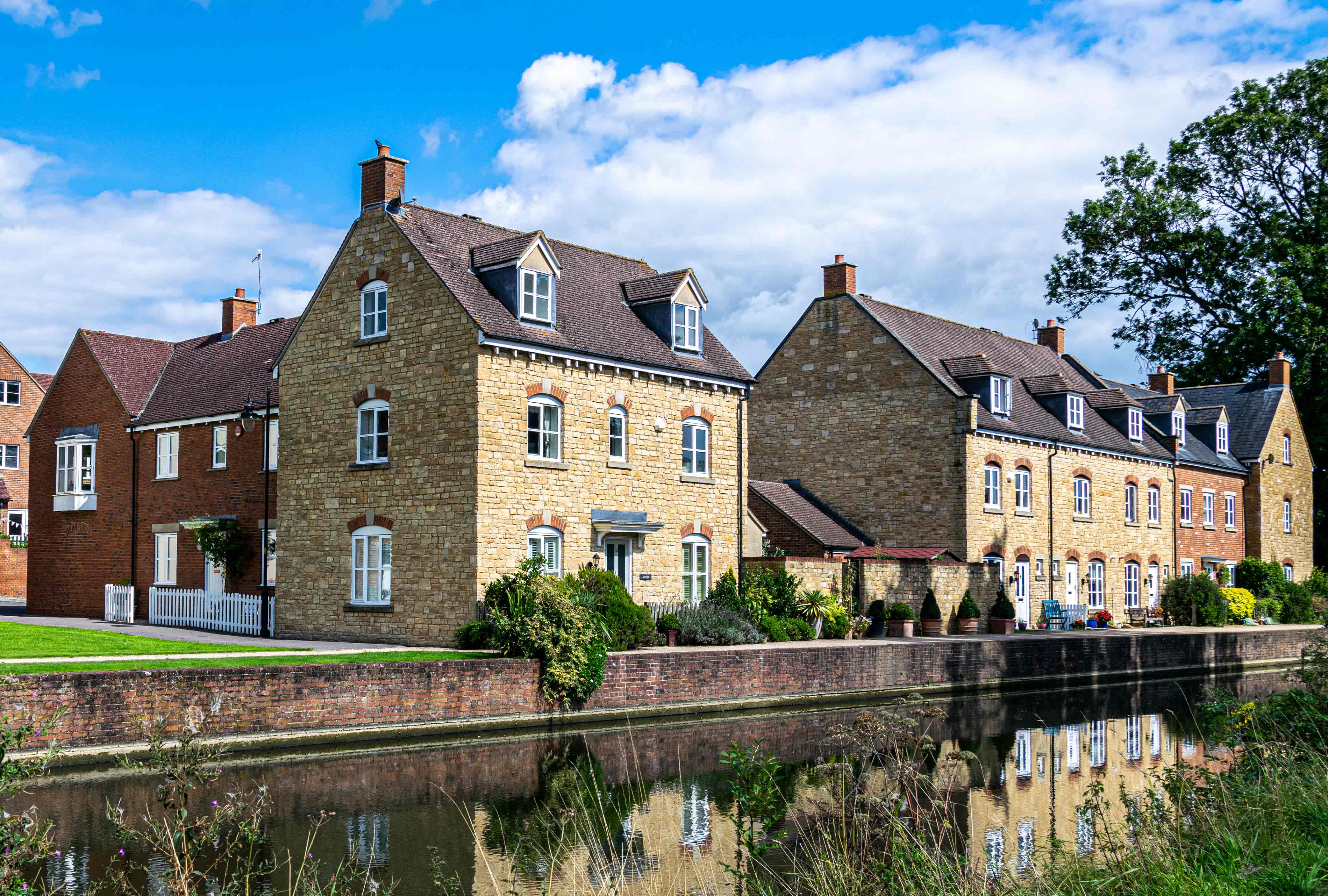 What's coming next in the rental market?
Buy-to-Let legislation is constantly changing and investors need to be continually aware of the new laws being introduced by the government. Our Property Management Teams are up-to-date with the ever-changing legislation and are Lettings Experts with a wealth of experience and knowledge. Not only can they find suitable tenants quickly and easily, but thanks to regular inspections and frequent communication, they can ensure a rental property is kept in the best possible condition so the maximum rental income is achieved.
If you're thinking of investing in Buy-to-Let or you're an existing Landlords looking to change your property management company, give our expert team a call on 01452 888060 or register as a landlord to find out more today.