There are a number of easy steps to prepare your home for winter:
1. Clear the gutters and drains of debris
Leaves and mud can block the drains, causing leaks into the roof and walls.

2. Ensure you have your boiler serviced regularly
Having no heating over the winter period is no fun!

3. Keep your heating on a timer
If you're going away, leave it on a constant low temperature as this will stop your pipes freezing if the temperature drops.

4. Prepare your windows
Extreme temperatures and wet weather can cause untreated wood to expand and rot, so treating windowsills will help to prevent this. Fill in any cracks and re-paint if needed to protect them.

5. Keep your pipes warm
Apply lagging to any pipes and water tanks in exposed areas such as lofts, garages and utility rooms to stop pipes from freezing and bursting in the cold weather.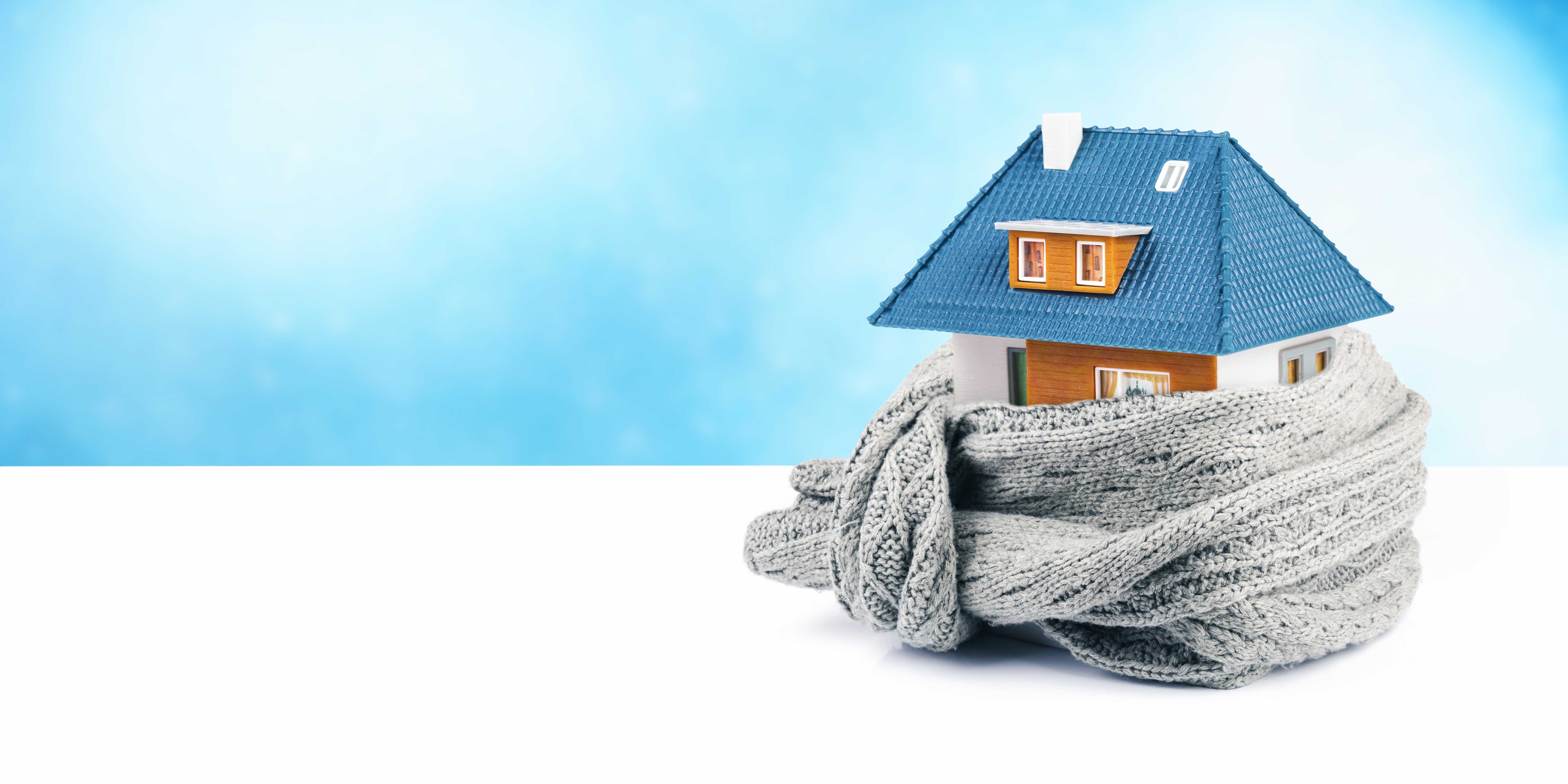 6. And finally, make sure you're insured!
Sometimes no amount of planning and preparation can prevent the weather from damaging your property. Building insurance offers peace of mind, so ensure your policy is up-to-date and covers what you need it to. Our Financial Advisers can guide you with this - simply click here to speak to one of the team.