You want to sell and you're motivated to move quickly, but do you know how best to attract potential buyers to your home?
Preparing your property for viewers, or "staging" as it's called, is hugely important. Ultimately, you want it to stand out and generate as much interest as possible – simply follow these top tips and your home is sure to attract the attention it deserves.
1. Decluttering is key
Buyers need to be able to envisage themselves living in your home and often find this difficult if the rooms are brimming with personal belongings. Make it easy for them to see all the living space available.
2. Curb appeal is equally important
As it's the first thing potential buyers see, you want to create a good first impression, so give the front door a new coat of paint, ensure your garden is tidy and your driveway is clear and in good condition.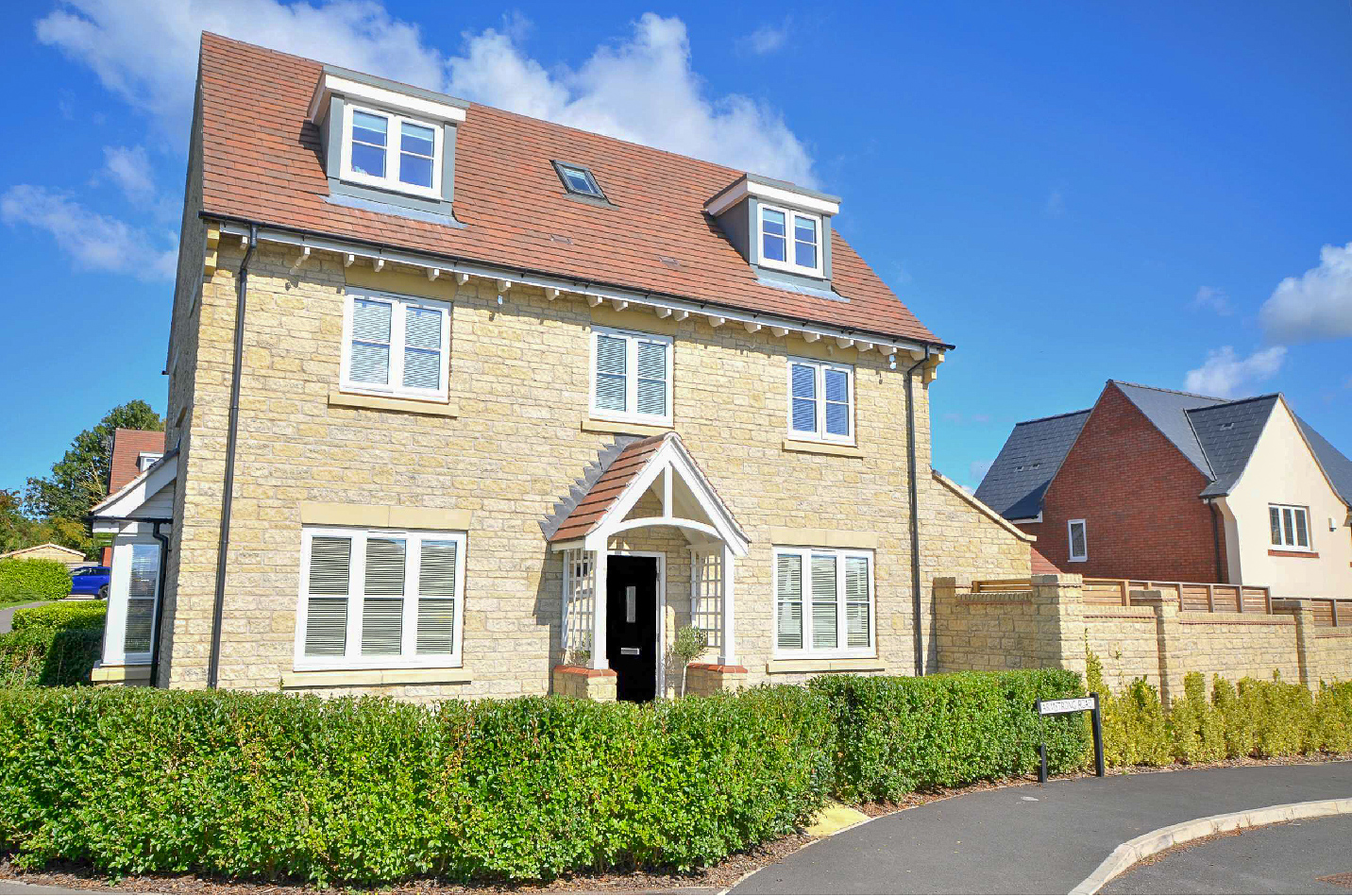 3. Make any minor repairs necessary
Repair holes in walls, replace broken door knobs and clean tile grouting. Similarly, if the sealant around your bath or shower is looking grimy, replace with new. Many buyers want to move in without having to do any DIY, so you should always allow for this.

4. If your carpets are dirty, get them professionally cleaned
For homes in the Gloucester/Cheltenham/Stroud area, we can recommend Churchdown Carpet Cleaning for a thorough and professional service. If, however, your carpets are really worn or threadbare, it could be an investment to replace them with new. Gloucester Carpet Outlet offers lots of reasonably priced flooring as well as an excellent fitting service, and the look and smell of new carpets can make your home instantly appealing. Your market price can also reflect the extra you've spent.

5. Make sure your windows are properly dressed with curtains or blinds
Naked windows make a place feel impersonal and run down.

6. Buyers are often buying into a lifestyle as much as a property
Freshly baked bread might sound like a cliché, but it's comforting too and smells can be an emotive selling tool. Scented candles can make a property feel homely around Xmas or Easter, and fresh-smelling diffusers can create a feeling of Spring, even on the dullest day. That said, not all smells are good – the odour of wet dog is a definite no-no, so make sure your home is pooch-pong free!
Other lifestyle tips include having a vase of fresh seasonal flowers on display; set your dining or kitchen table with matching crockery and glassware; create a mini gallery of happy photos on one of your walls; limit ornaments and nik-naks - instead have a couple of statement pieces or photos in lovely frames. Above all, you want your home to look lived in by happy people.
7. Good images of your home are essential to show off its full potential
All our Sales Negotiators are professionally trained photographers, so you can rest assured that our photos will make your home look its best. We'll produce clear floorplans, an EPC guide and a high-quality brochure too, at no extra cost.

If you're thinking of selling your home and want advice from our property experts, simply contact our team for your free property valuation.