Whilst the kitchen may be the heart of your home for cooking, eating and catching up, your living room is the relaxing hub of the house, but needs to be functional for family life too. Here are a few things you should keep in mind for its décor and design.
Main focus
Plan on having a focal point in your room, with your furniture and other items arranged around it. In most living rooms nowadays, this tends to be the television.
The bigger the rug, the better
Rugs are very 'on-trend' this year. If possible, ensure all four legs of your furniture pieces are on the rug. If not, try to ensure that at least the front legs are on there.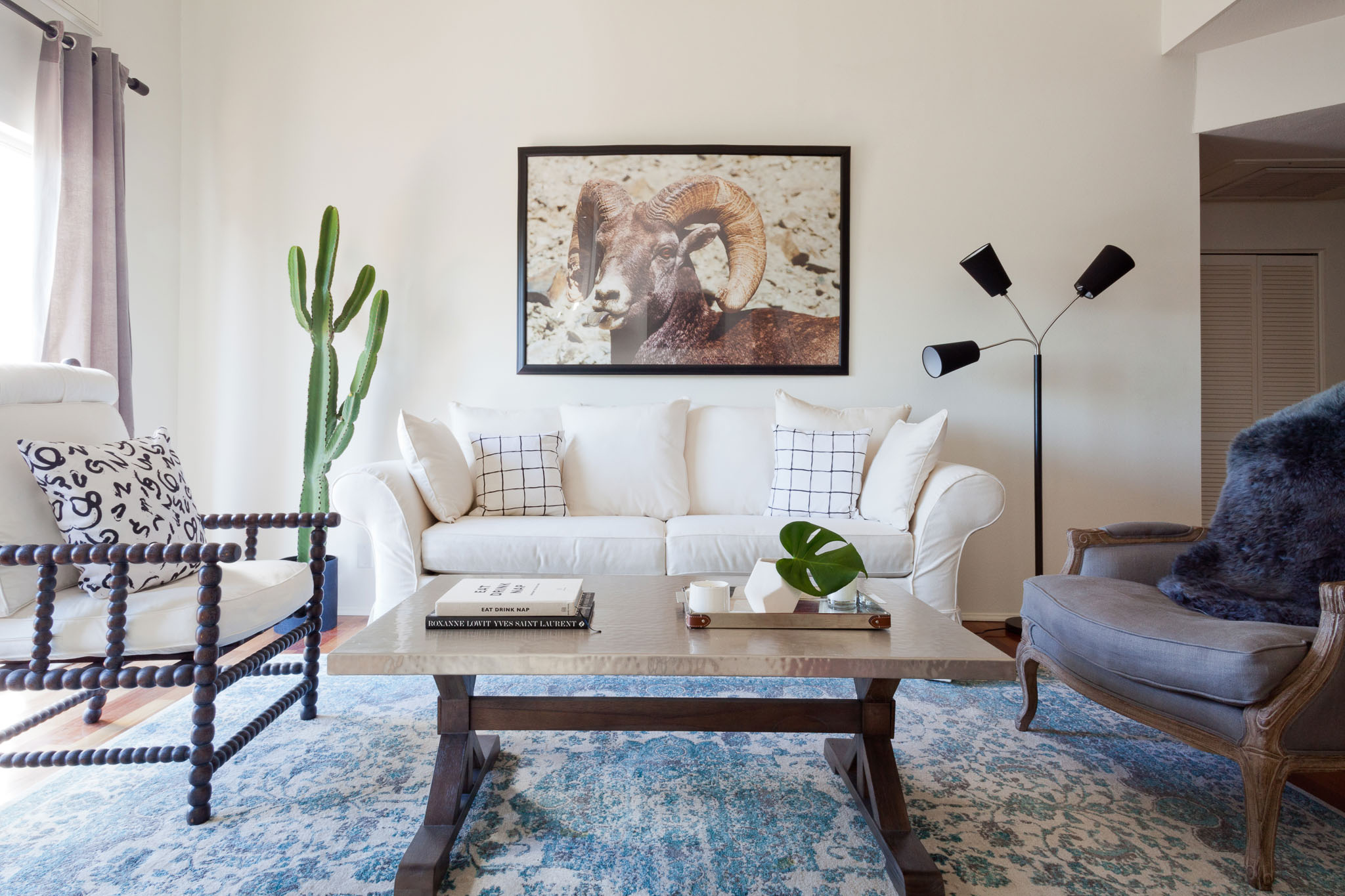 Use lighting to create ambience
Different lights give different looks. Get creative with the huge variety of lights and lamps on the market.
Choose wisely when sofa shopping
Big pieces of furniture like sofas are a long-term investment and could well be a costly mistake if you make the wrong decision. Take your time and think about the look you want and how it's going to be used. If you've got a young family, you might also want to think about how easily your choice of sofa can be cleaned.
Perfect position
Sofas, chairs and coffee tables don't necessarily need to sit against walls. If you've got space, try bringing them more into the room.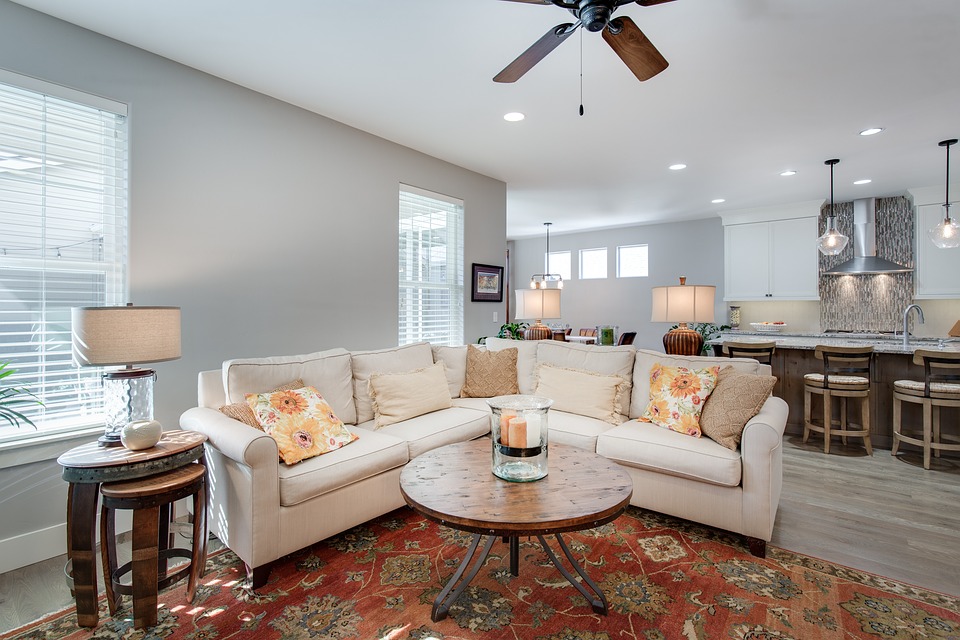 Don't get hung up on colour
Choosing the colour of your walls should be one of your last considerations – paints are available in every colour imaginable and can be easily changed. If you're struggling to decide, why not pick out an accent colour in either your rug or the tone of your scatter cushions to bring the look and feel of the room together.