September is traditionally one of the busiest times of the year for the property market.
Potential buyers have returned from their Summer holidays (or staycations) and children have mostly returned to school.

Whilst it's a common conception that Spring is the best time to sell, September is also a great time to put your home on the market. Why? We outline a few reasons below and give some tips on how you can showcase your home in September and throughout Autumn.
Move in before Christmas
With the Summer holidays over and children back at school, potential buyers looking to move before Christmas have more time to pick up the viewing process and give it their full attention. In terms of moving goals, Christmas can also be an influencing factor amongst buyers, with most determined to move in time for the big day.
Focus on school applications
Moving to be in the right catchment area for primary school applications can be another motivation to move before the New Year. Families with young children will want to be settled into their new address in time for deadlines at the end of January.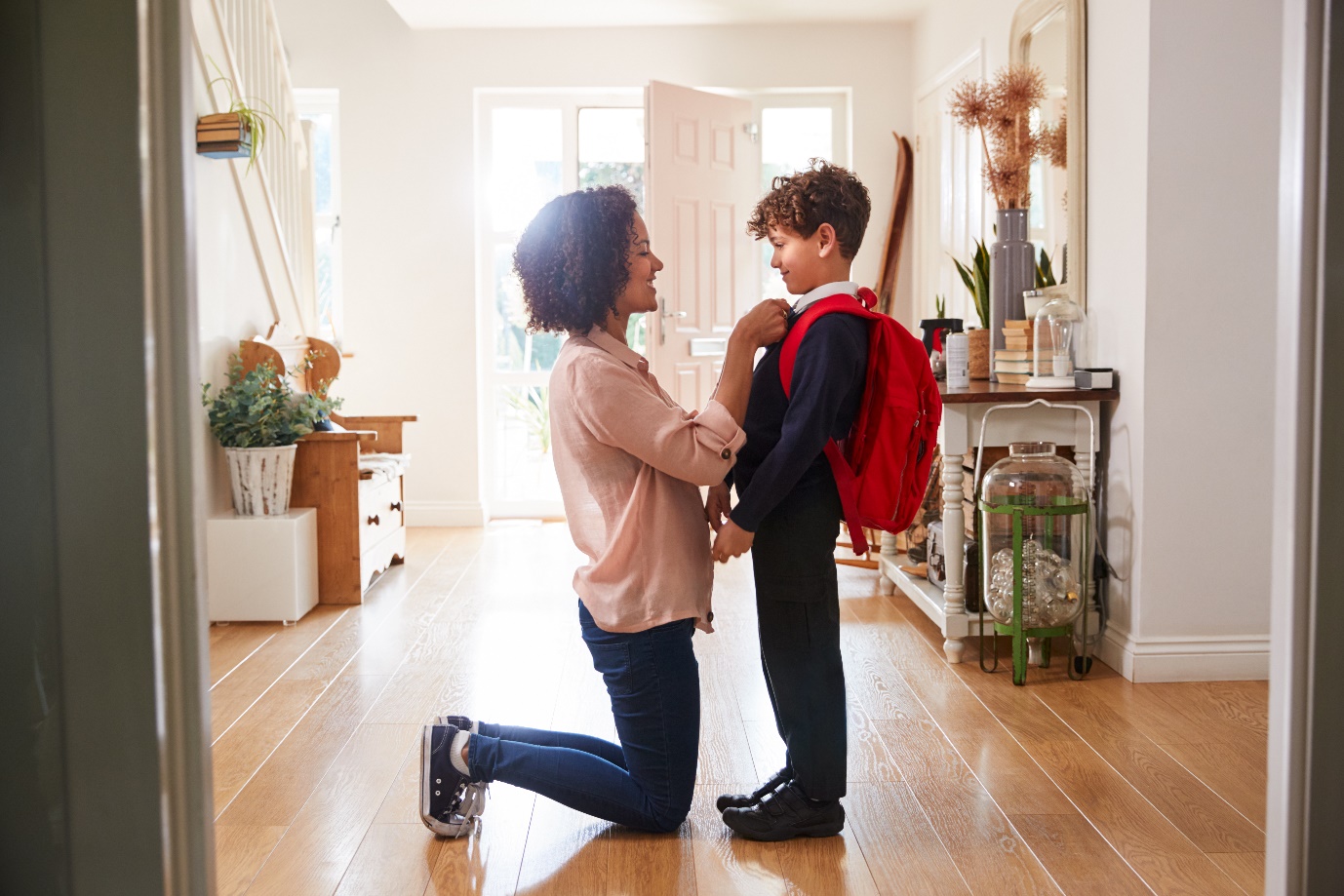 Homes look great in Autumn light
Meanwhile, from the seller's point of view, we often experience an Indian Summer in September, which can make homes look brighter and much of the garden is still in bloom. Evenings stay light until early October, which makes viewings easier to arrange too and if you put your home on the market in September, it's likely that there will be fewer other properties for sale at that time. This means less competition and gives you a bigger pool of buyers, interested in purchasing your home.

All of this points to September being a perfect time to put your property on the market. So, if you're thinking of selling your home over the coming Autumnal months, we've got a few tips to make sure it looks its best, ready to welcome prospective buyers.
Dress your home for Autumn
Focus on selling the type of lifestyle your home has to offer, so that your viewers can imagine themselves living there. Think about the best way to bring the season indoors and create a warm and cosy atmosphere. Use dark red and burnt orange accessories such as cushions, throws and candles to subtly suggest Autumn life.
Get your lighting right
Bring more light into your living rooms and bedrooms room by introducing a couple of table lamps. Kitchens and bathrooms can be transformed by simply switching to daylight bulbs. Keep in mind, that nothing beats natural light, so pull the curtains open wide, roll up the blinds, and let the light flood in.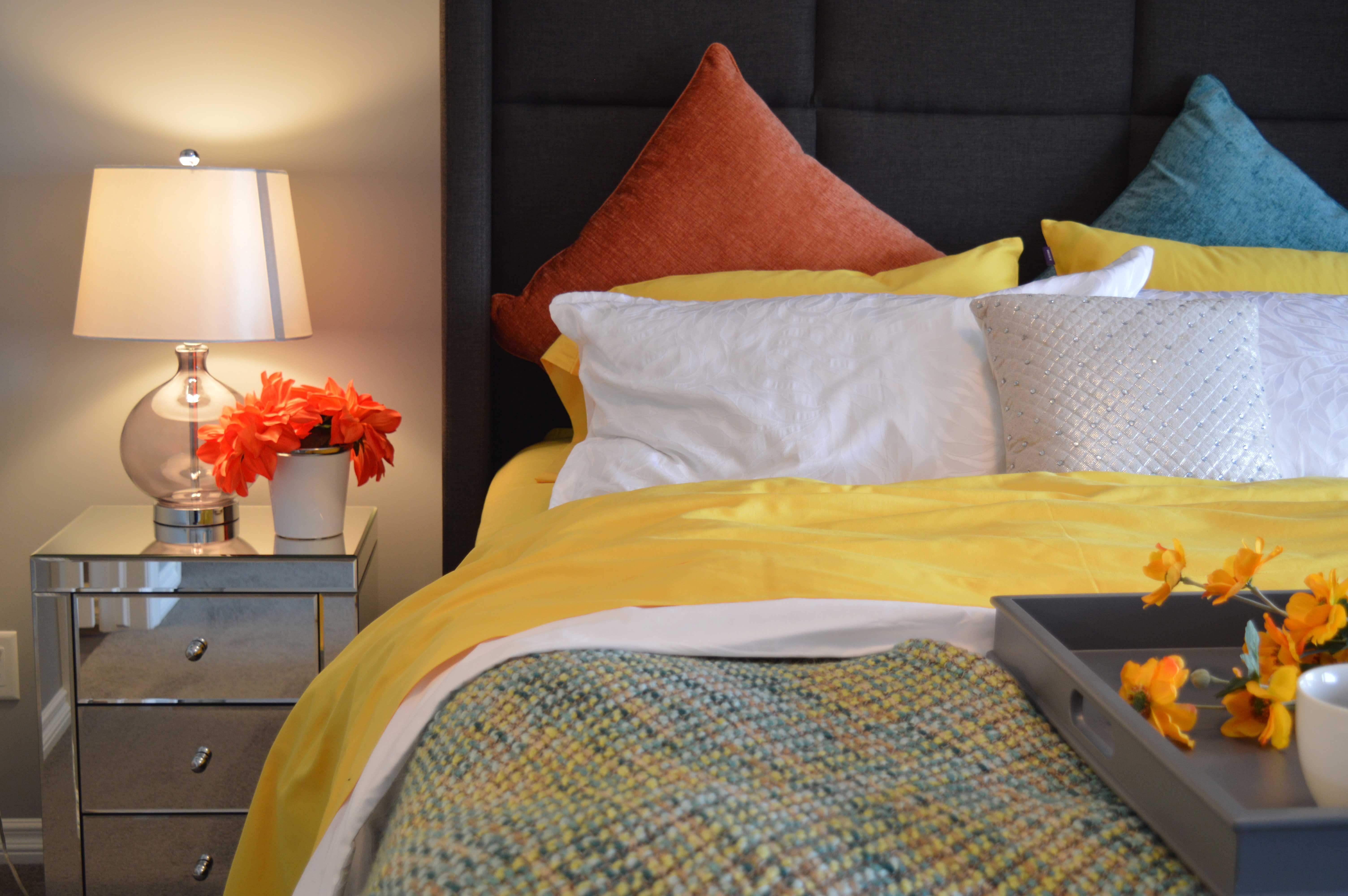 Maintain the garden
During the summer months, we can't wait to go outside and tend to our gardens. However, it's important to maintain your garden throughout the year if you're thinking of selling.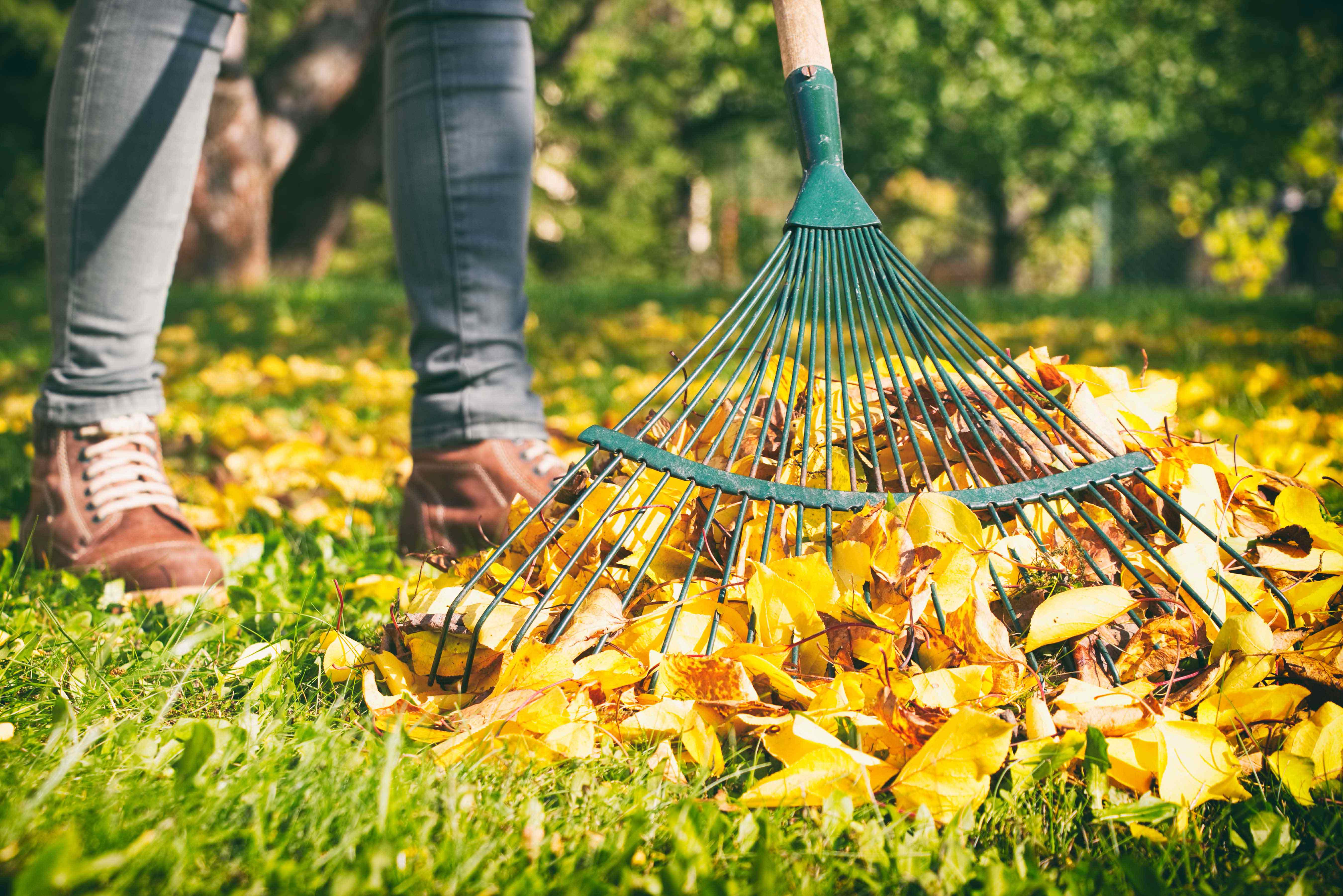 Air the property
Let some fresh air into your home before viewers visit, especially if your property is empty.
Declutter
The change of season has probably seen your shoe pile grow, so put away your summer sandals, as well as sports equipment and picnic blankets. In the garden, tidy away any games, paddling pools and unused furniture. Generally, declutter your home and remove anything summery.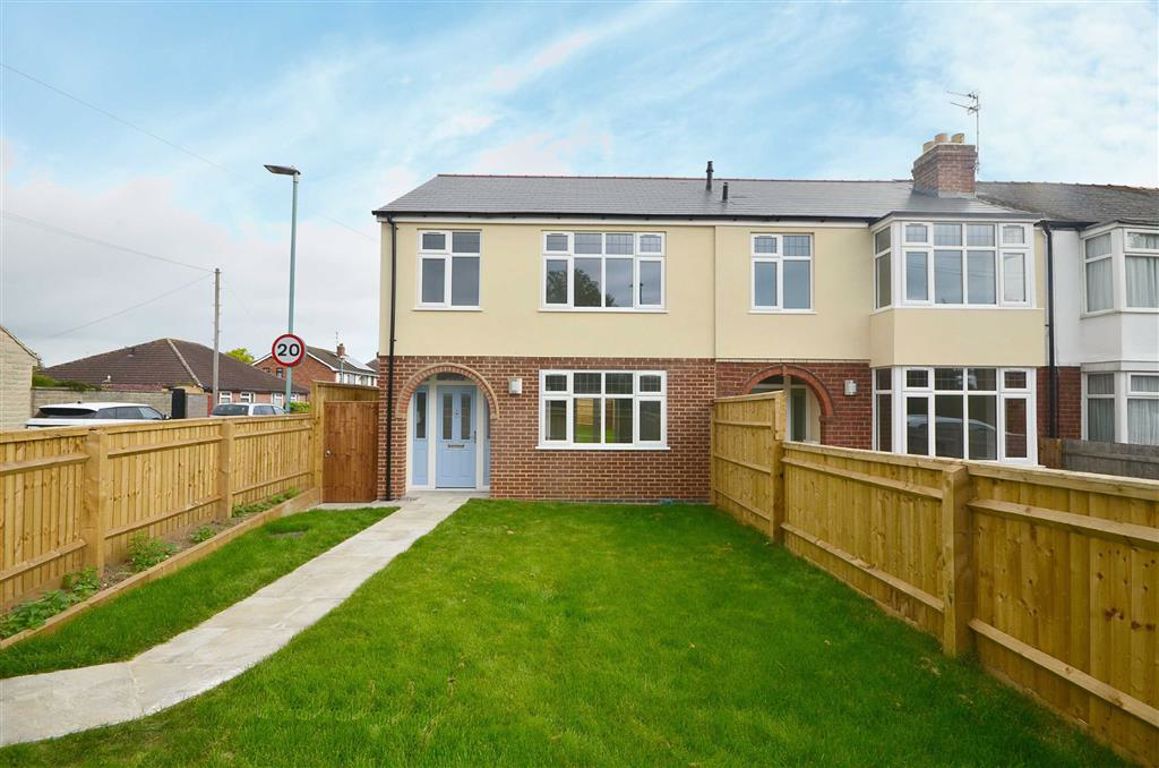 If you're looking to sell your home this September, contact your local office. We can help to get you sold for the best price.