With summer well and truly over and the nights starting to draw in, what better time to start getting your home back in order. Here's our top tips for decluttering your home:
1. Create storage for everything
It's much easier to keep your home clutter-free if you have enough storage.
2. Quality over quantity
Get into the mindset of buying and having fewer things but making them the best quality you can afford - this really does work!
3. Edit before you organise
This works well for kitchens and bathrooms. Taking everything out of your cupboards ensures that you throw out anything you've been keeping hold of "just in case", or is simply out of date.
4. Use your dining table for dining
Don't let your dining table turn into a storage area! It's so easy for the kids to dump their school bags on it, or to put paperwork down for a "moment".
5. Don't overlook hooks
Hooks are a great way to keep things tidy around the home and to put those everyday items out of the way.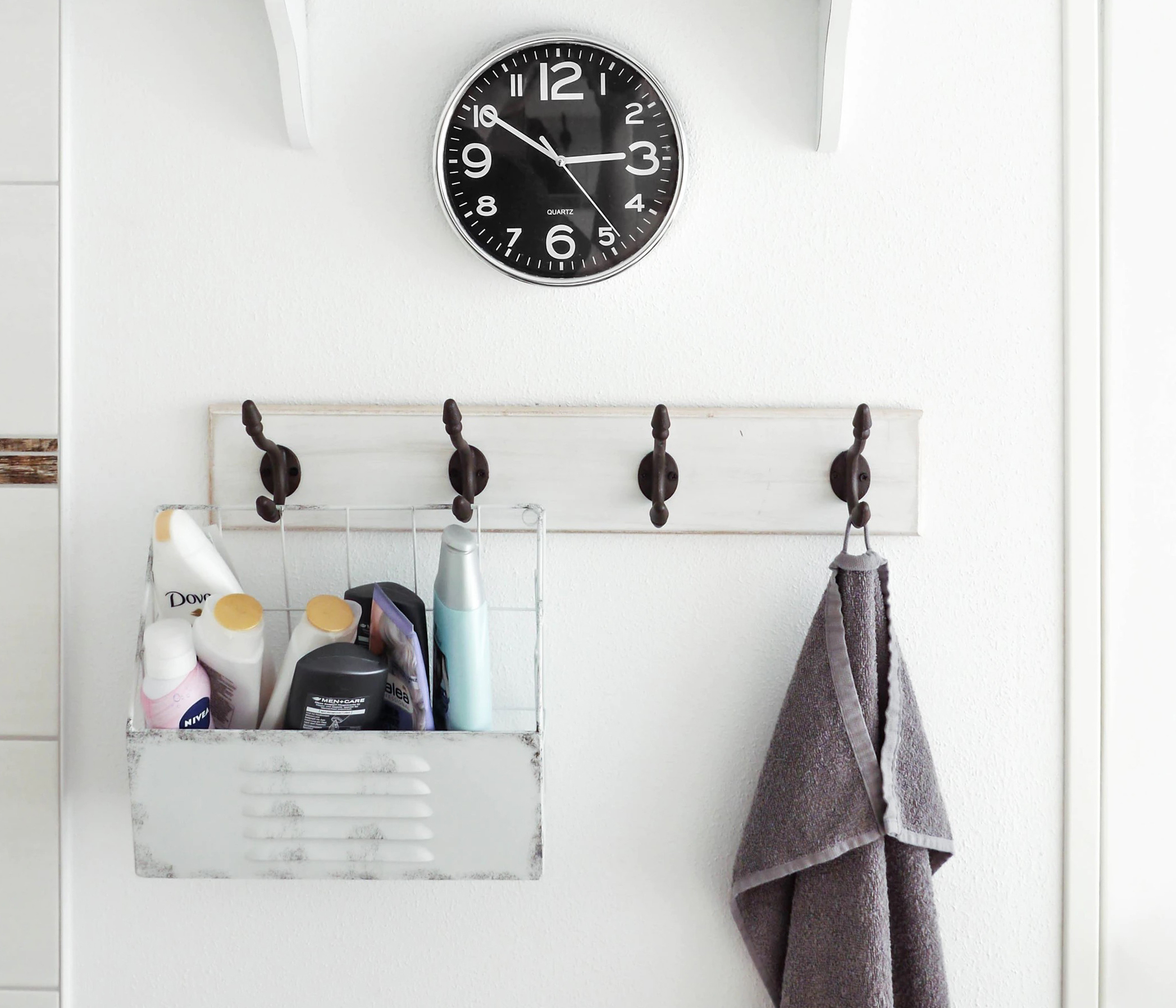 6. Don't start a "stair pile"
Or any other pile for that matter! We've all been there - you pop a couple of things on a pile, and it magically becomes a mountain, and only we can get through that mountain!
Happy decluttering, your journey starts here. ?