Sustainability is a pretty broad term and includes everything from household recycling to our day-to-day habits that affect the environment and more directly, our wallets
As we head into autumn and the days shorten, it's easy to spend a fortune on energy bills during the colder months. Coupled with more people now working from home and as energy bills are only expected to increase, sustainability may take a back-bench.
Here are our 5 top tips on how to make your home more energy-efficient and sustainable this autumn.
Keep in the heat
Heating your home during the colder months is expensive. One way you can reduce the amount of energy you're consuming is to reduce heat loss by using draft excluders in key draft areas. This includes your front and back doors which are the main contributors to heat loss throughout the home. You might want to consider using them in other rooms too, especially if you're working from home and only need to heat a couple of rooms during the day. Heat tends to rise too, so using a draft excluder upstairs can help to keep your bedrooms warm and cosy, saving you money on heating through the night.
A change of decor
Changing your pillows, duvets and using thicker curtains are all ways you can make your home more energy-efficient. Storing your summer throws in the loft and replacing them with winter blankets can add a seasonal autumnal yet cosy look to your living room or bedroom.

Check out our autumn trends blog to see which home design trends are in this season.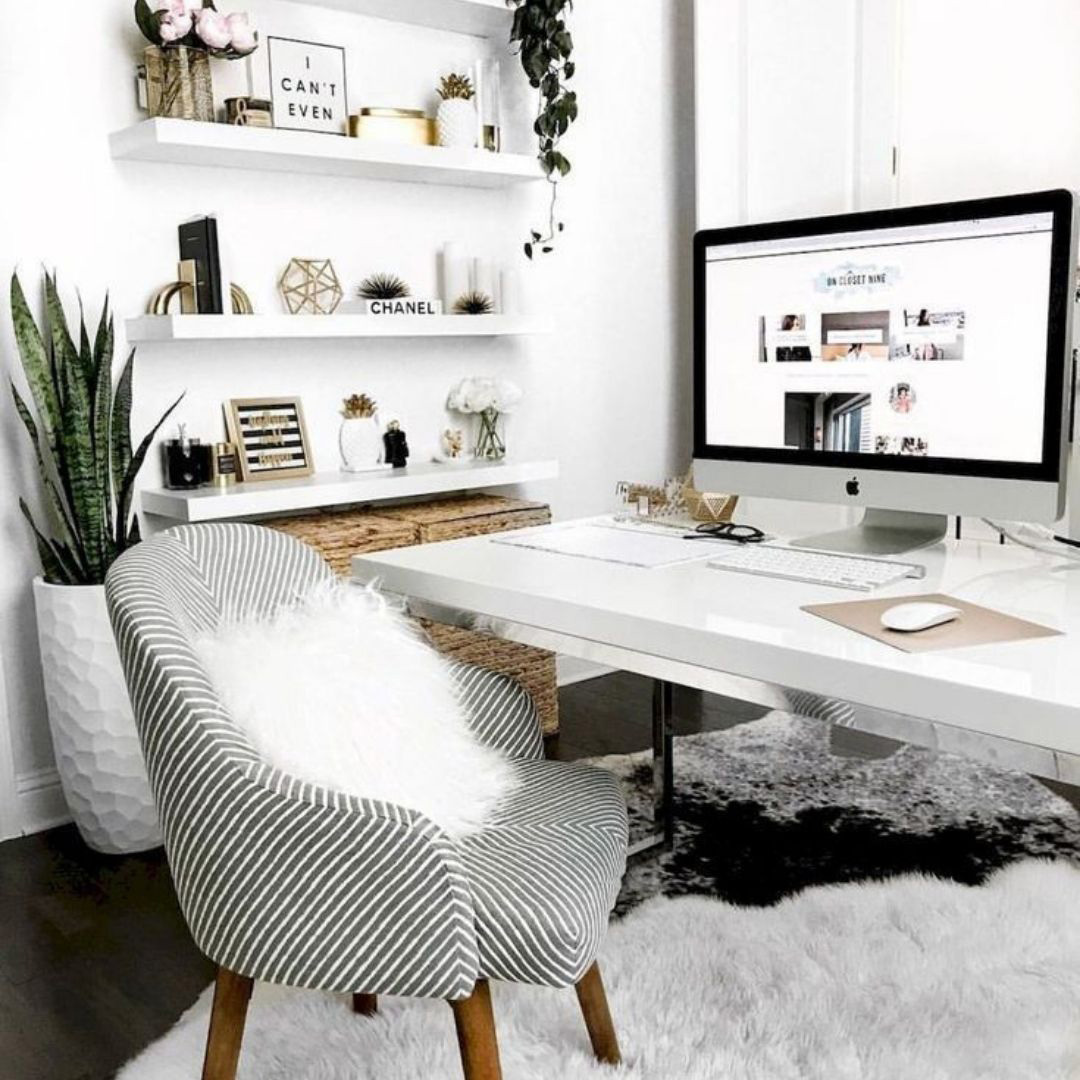 Tip - If you don't wish to change between two duvets throughout the year, investing in a wool duvet that can keep you warm in the winter and cool in the summer, could also save you a few pounds in heating costs. Wool duvets are also hypoallergenic and can be locally sourced, as the UK produces 22,000 tonnes of wool a year!
Peak Times
The cost of electricity varies depending on the time of day. Generally speaking, 10pm to 7am is downtime, where your electricity usage will cost the least. This is the best time to turn on your washing machine or dishwasher if you're looking to save a few pounds. Try to avoid turning on wasteful electrical appliances between 1pm and 8pm where electricity costs are the highest.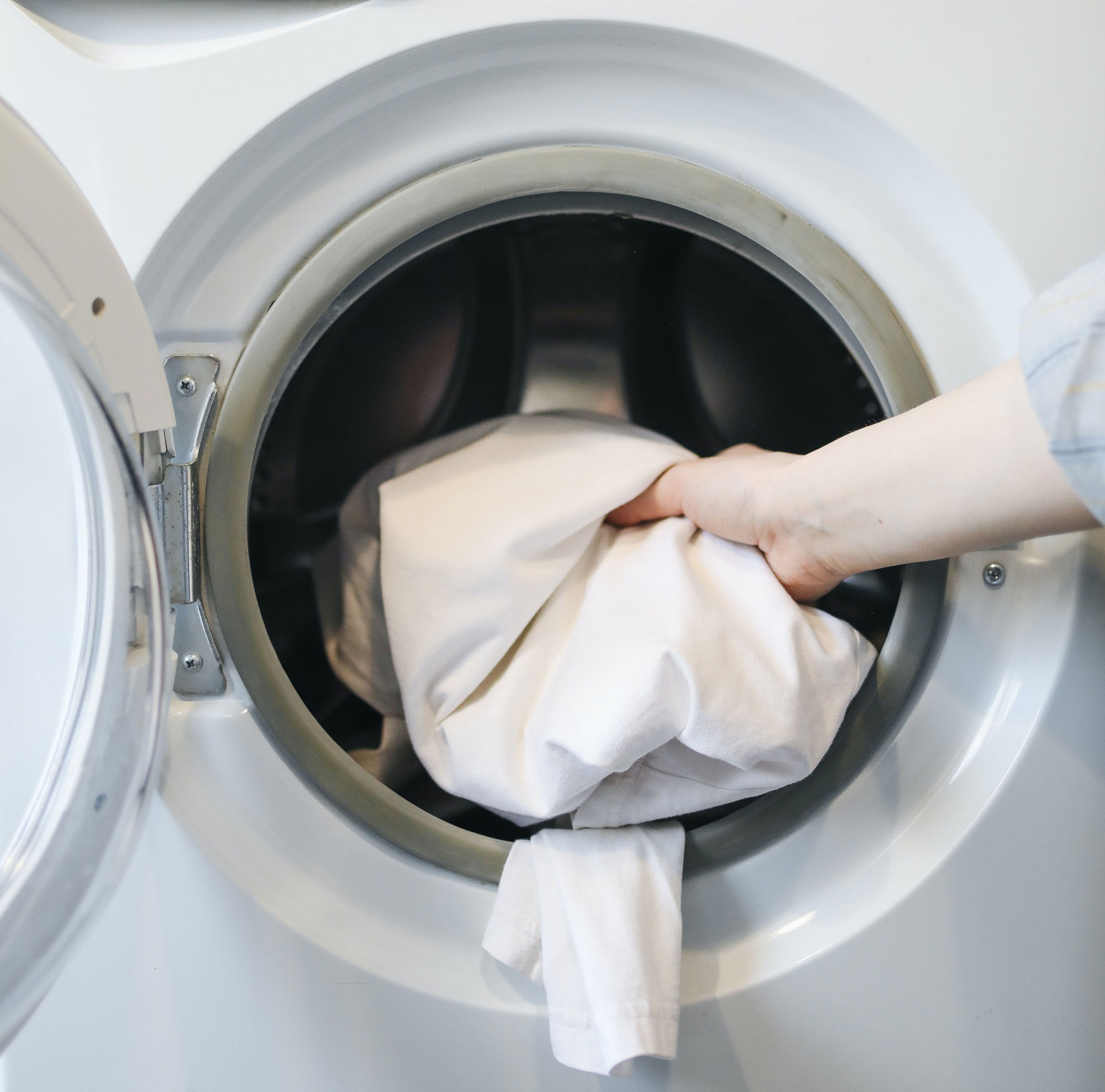 Smart meters and timed sockets
Knowing how much energy you are using throughout the day and how much it's costing you will remove much of the confusion surrounding electrical costs. Smart meters visually clock how much you are spending per day, so you can stay on track with your bills and usage. Installing one before winter arrives could save you hundreds a year in bills.

For many homeworkers, it's likely that energy costs will spike during working hours as laptops are charged, the heating is on and lunch is cooked at home. Timed plug-in sockets allow you to restrict how long each socket is on for. These timed sockets are also perfect for people who leave appliances on standby as it limits the amount of power each plug uses.
Small changes
Basic habits like switching off lights, wearing more clothes and only filling up the kettle to the required amount are all little ways you can reduce your carbon footprint while saving yourself a few pounds.