If you feel as though you have watched and rewatched every child-friendly Halloween film under the sun, here's our list of the Top 5 lesser-known and appreciated films to keep the kids (and adults) entertained this half term.
1) Mary and the Witch's Flower: If you're a fan of Studio Ghibli films such as My Neighbour Totoro and Kiki's Delivery Service then you will love Mary and the Witch's Flower. Based on The Little Broomstick novel by Mary Stewart, this film follows Mary through her travels as she is granted magical abilities by a special flower that blooms every 7 years. However, all is not as it seems and Mary must risk her life trying to set things right after making a silly mistake.
2) Double, Double, Toil & Trouble: Prepare for a flash from the past as young actresses Mary-Kate and Ashley Olsen star in the 1993 film Double, Double, Toil & Trouble. The two twins find themselves living with their mean aunt after financial troubles leave their family is debt. With the help of a local gravedigger, the twins soon find out that their true aunt has been imprisoned for 7 years and it's up to them to set her free before she is doomed for life.
3) Goosebumps: Most of us love a classic and so might be sceptical about the 2015 live-action version of the much-loved Goosebumps series. However, with the help of Jack Black's comical genius, this classic rendition has been well received by critics. The story follows Zach and Hannah who must save their town from various Goosebump monsters, which have escaped from the novels and are running wild in real-life.
4) Girl Vs Monster: This Disney Channel Original follows the story of Skylar, a teenage girl who discovers she is a fifth-generation monster hunter. Skylar must carry on the family tradition – however, there are numerous monsters out to stop her! This film follows the Disney tradition and includes many catchy songs that are sure to get stuck in your head for the next week.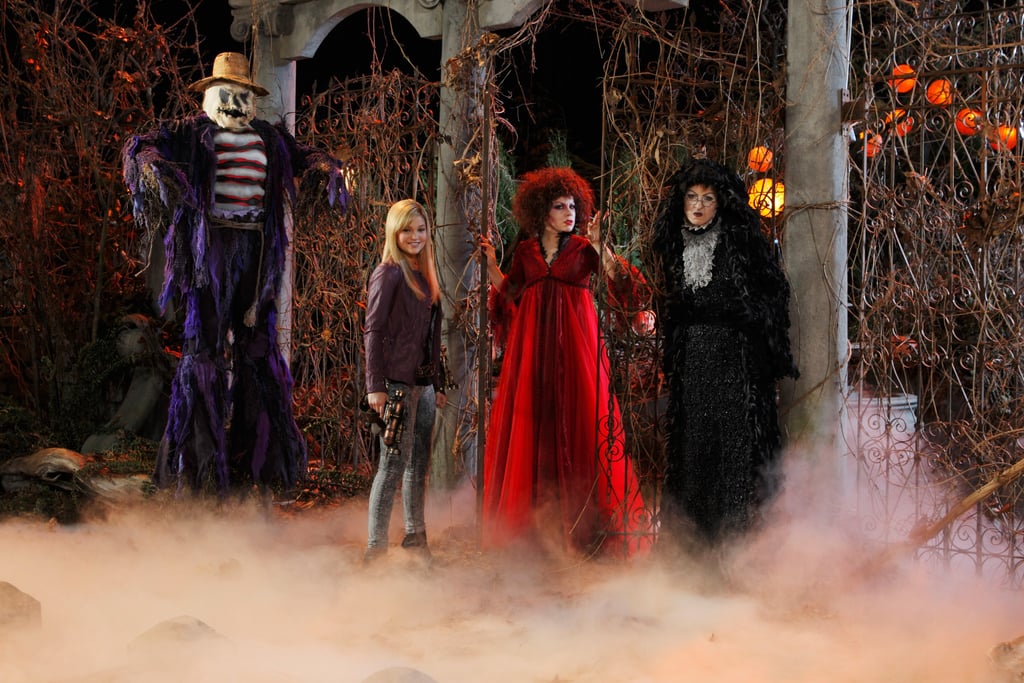 5) It's the Great Pumpkin, Charlie Brown: This classic film might be over 50 years old, but its delightful and lighthearted nature is perfect for young kids just getting into the Halloween spirit. The story follows Charlie and the gang as they prepare for Halloween and wait for the mystical Great Pumpkin.