Homemade gifts take the stress out of the High Street hustle and add a little magic and personality to your present-giving.
Here's our top 5 easy-to-make Christmas gifts that you can make at home:
These are a great pressie for any hot chocolate lover and it only takes 10 minutes to make one batch! A tastier alternative to cocoa powder, they can be personalized with the recipient's favorite chocolates/sweets.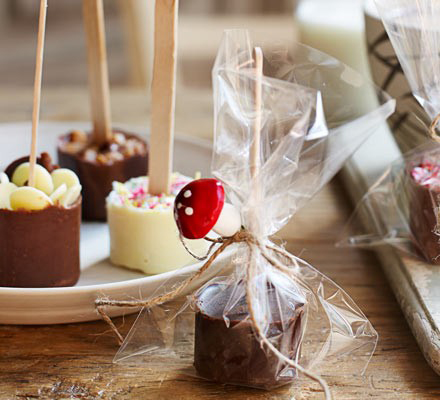 Ideal for any home-bakers! These jars contain all the dry ingredients needed to make some delicious M&M cookies and can be personalized to suit certain tastes. A great present for adults and kids alike, they remove most of the mess from mixing and measuring a lot of the recipe's ingredients and only take 15 minutes to make.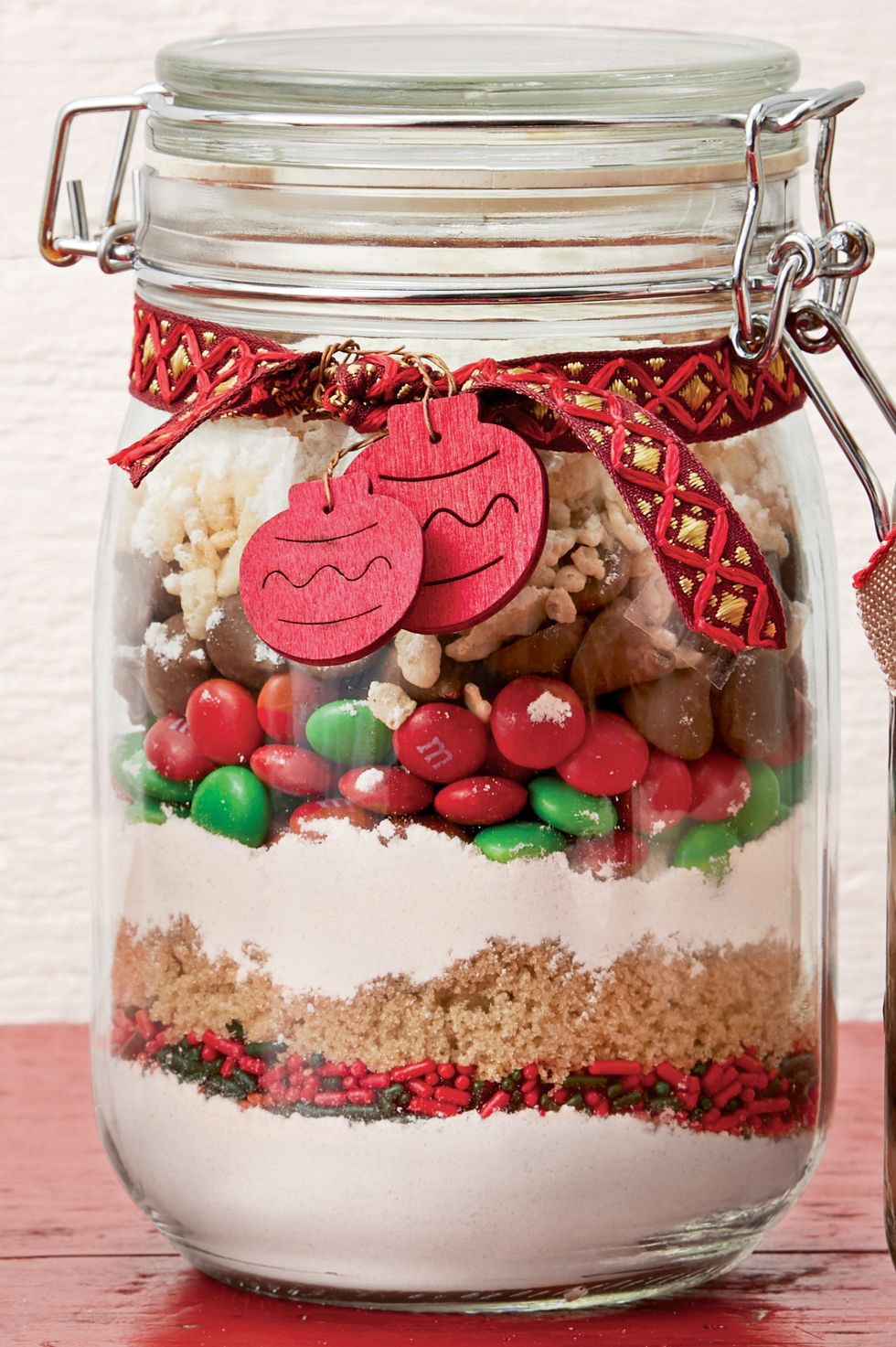 These easy to make sleighs are constructed with candy canes and your choice of sweet treats. They're a great way to add a little festive touch to the usual sweet bag gifts and are easy to make with kids.
Masks have become part of our daily lives and though they aren't the most glamorous of gifts, they are essential. These masks are easy to make (even for a novice sewer) and are machine washable to ensure freshness.
For those with a little more time on their hands, making colourful and soothing bath bombs are a great present for anyone who needs a little more me-time in their lives. With a wide range of decorating options, you can personalize these bath bombs to suit each person.
Top tip – if you do not have any silicone molds handy alternatively use an ice tray.