Understanding what potential buyers are looking for can help you position your home to gain more attention and hopefully increase the price you receive for it.
The race for more space
The main trend this year is still the desire for extra space. Lockdowns have made homebuyers realise the true value of outdoor space, and this high demand for gardens is set to continue as a priority. Space for a home office also remains high on buyers' wish lists, as people continue to work from home or at least partially remotely. Enhancing your home or garden by maximising its space could be a great way to attract homebuyers.
Gardens or access to green space
Outdoor areas continue to be an extension of indoors in 2021, so sociable gardens are high on the list of priorities for homebuyers as a space where they can relax and entertain.
If your garden has been neglected, then a small investment could go a long way. This doesn't need to be expensive - spending a little time and money on DIY can help you create an attractive outdoor space. Paint the fence, clean the patio or decking areas and tidy up plants to show off the garden that you have (no matter how small).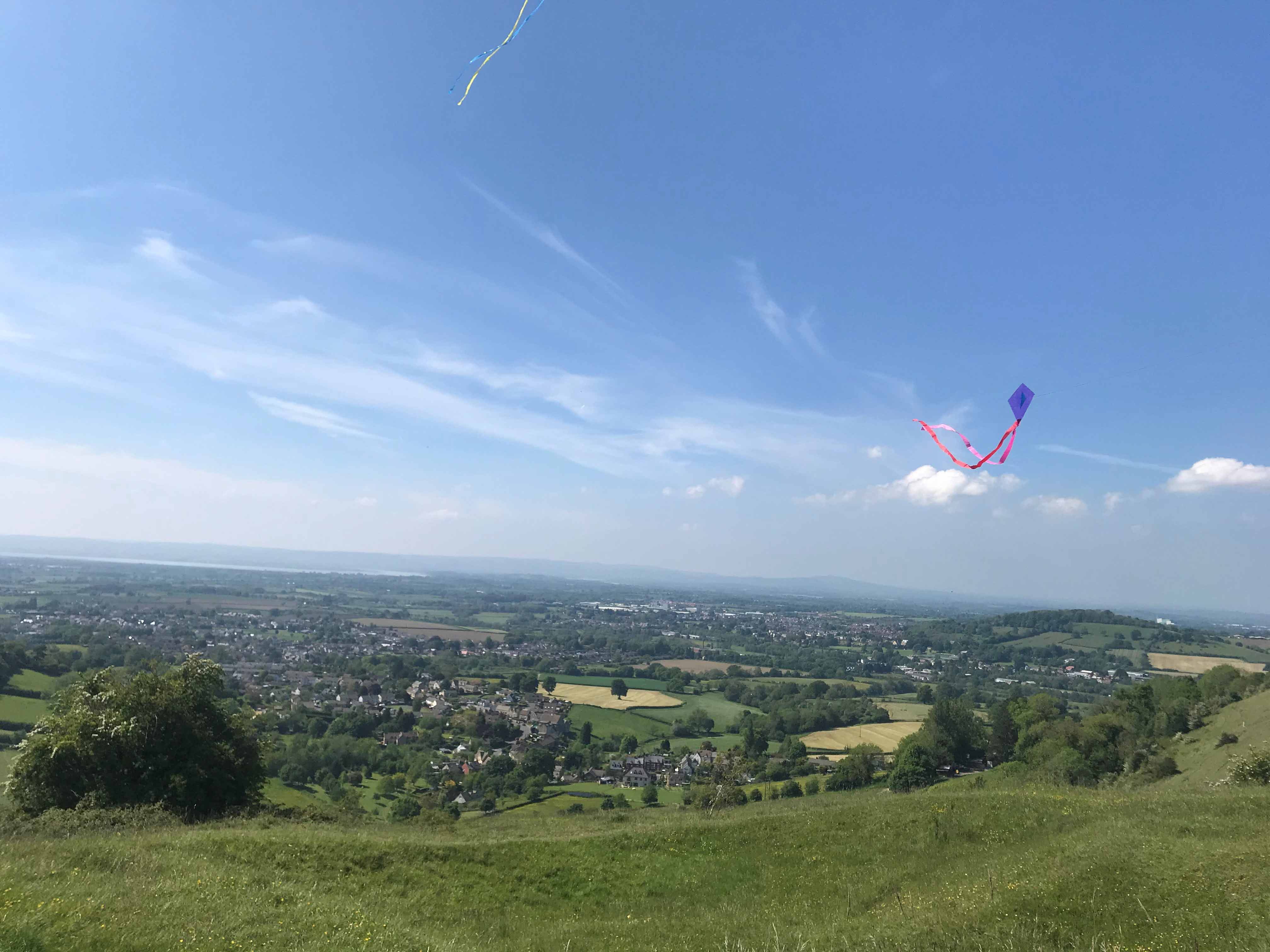 If you don't have a garden or any outdoor space at all, access to communal green spaces can be just as good, such as the local parks and woodlands around Stroud, Cheltenham, Longlevens or St John's. Make sure you highlight these to potential buyers.
Home office
While many will return to the office once the pandemic is over, it has changed the way we work. Many employees will continue to work from home and even those that return to the office are likely to have increased flexibility, such as the option to work from home regularly.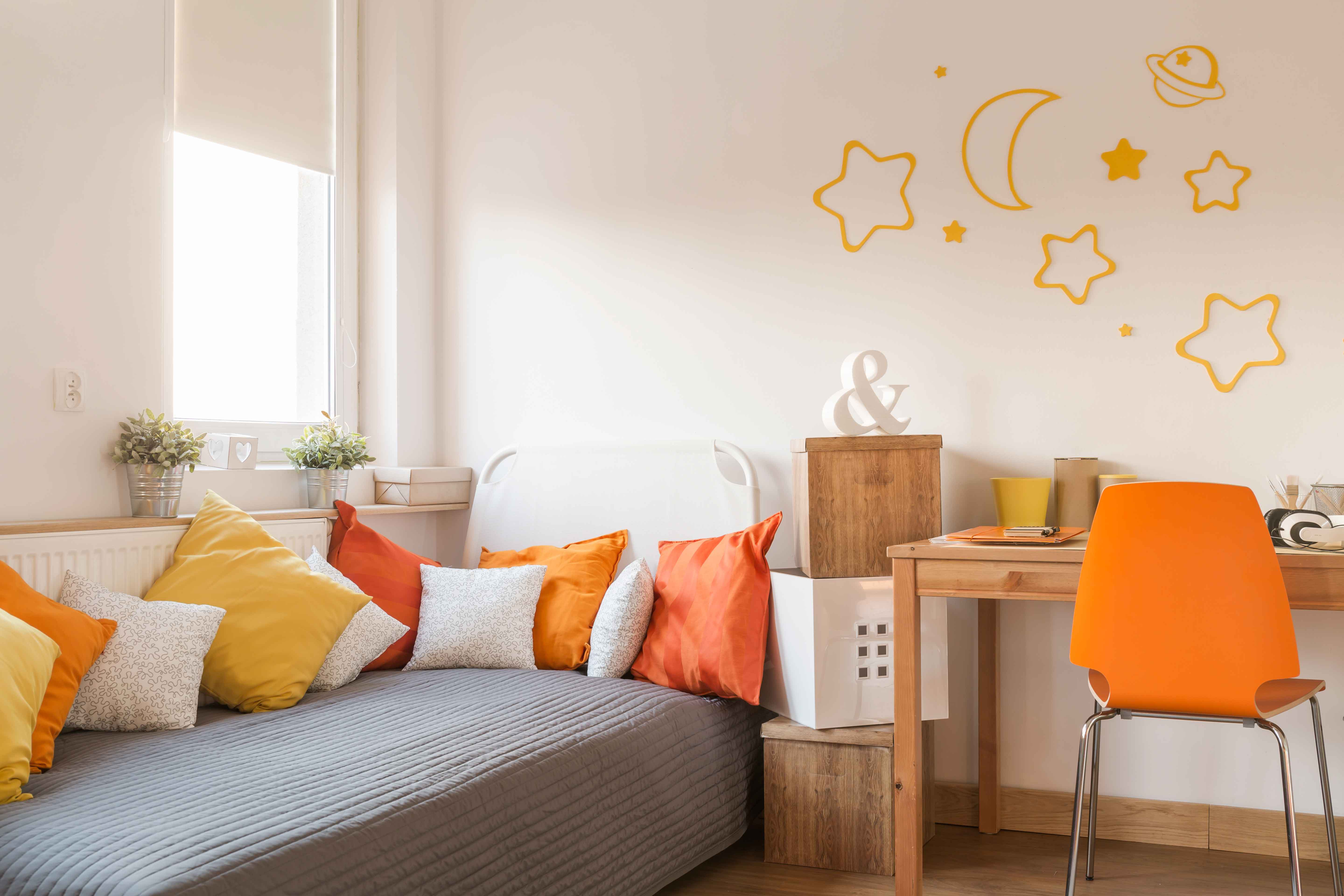 As a result, having office space within your property can make it appealing to buyers who want to work from home. Be cautious though, completely converting a bedroom into an office could reduce the value of your home. Try instead to show how versatile the space can be by staging the room with some home office essentials.
Potential / flexible layout
Homebuyers are interested in how they can make a property into their perfect home, so show how flexible your home can be. If you already have an open plan layout, demonstrate how it can be split into different sections to catch the eye of some buyers. If your home isn't open plan, consider researching the cost of having the work done, so that you're able to advise potential buyers who'd prefer this layout.

You may also want to consider getting cost estimates to add more floor space, such as a loft or garage conversion, to show how an office, playroom or extra reception room could be added.
Great connectivity
A fast internet connection is also a big consideration, as technology and remote working continues to play a significant role in our homes. Homebuyers want properties that meet their technological demands. Strong Internet connections and mobile phone service is no longer a luxury, but rather a necessity.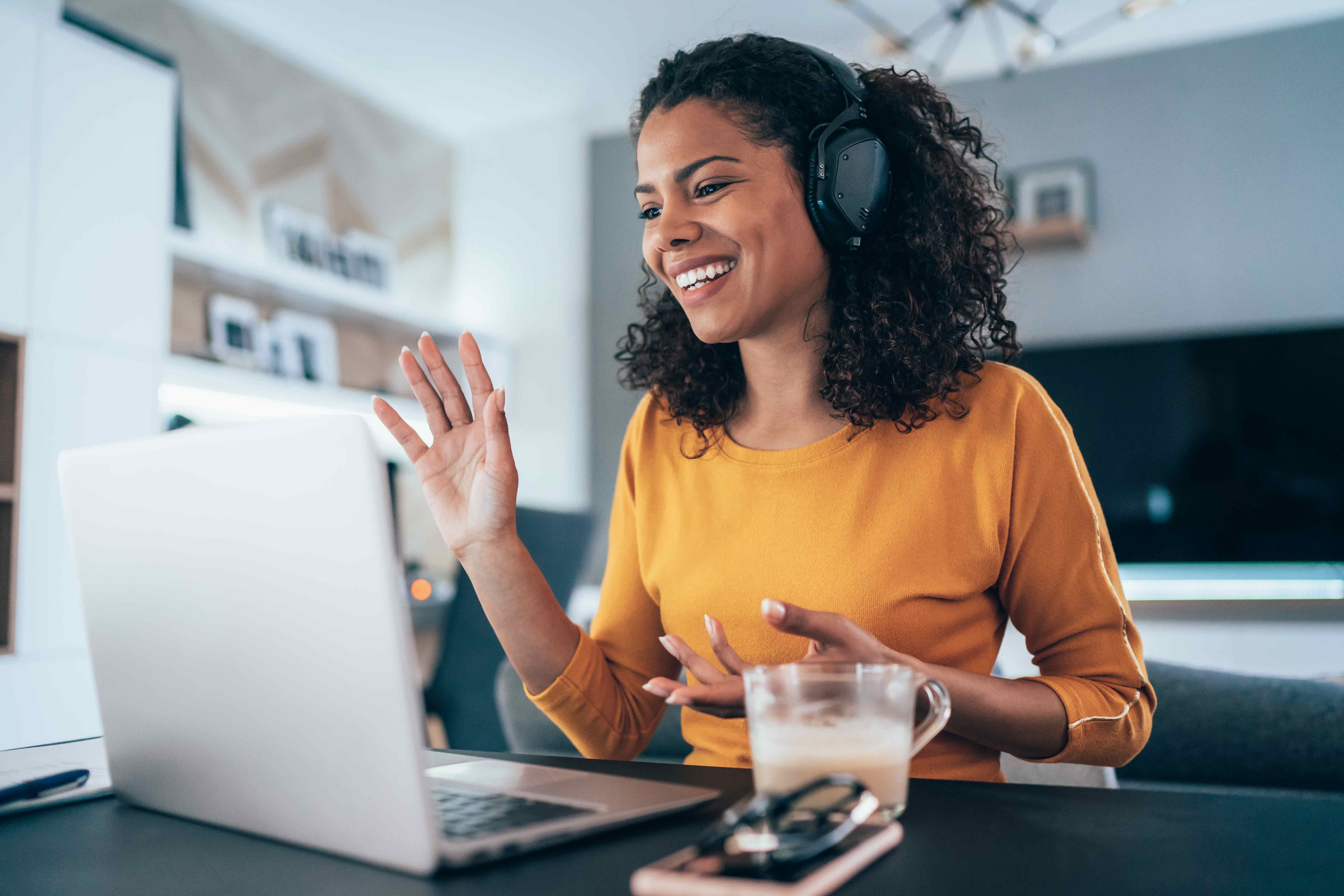 Be proactive and address any issues your property may have with connectivity. With a small investment you could consider buying a signal booster to eliminate any concerns potential buyers may have.

The average broadband speed in Gloucestershire is 61, compared to an average of 52 across the whole of the South West. Across Gloucestershire, 53% of homes have access to ultra-fast broadband, compared to 36% of homes across the whole of the South West.
Proximity to amenities and things to do locally

Homebuyers are looking closely at the local amenities potential homes have to offer, with a particular focus on open, outdoor spaces. If your home is close to amenities and things to do locally, such as in Cheltenham, Tuffley or Abbeymead, make sure to highlight these to potential buyers.
Commuter links
Although many will continue to work from home, lots of people are beginning to return to the office this summer (even if it's just a few days a week), which means transport links will likely start to become important again. Homes located within easy access of motorway links, such as those in Quedgeley, Churchdown or North Worcester are seeing more demand.

When selling your home this summer, remember that a few small improvements could increase its value, especially as buyer demand is at a record-high. We know what homebuyers are looking for, so if you're looking to move, we can help.

Contact your local office today for a free, no-obligation valuation.