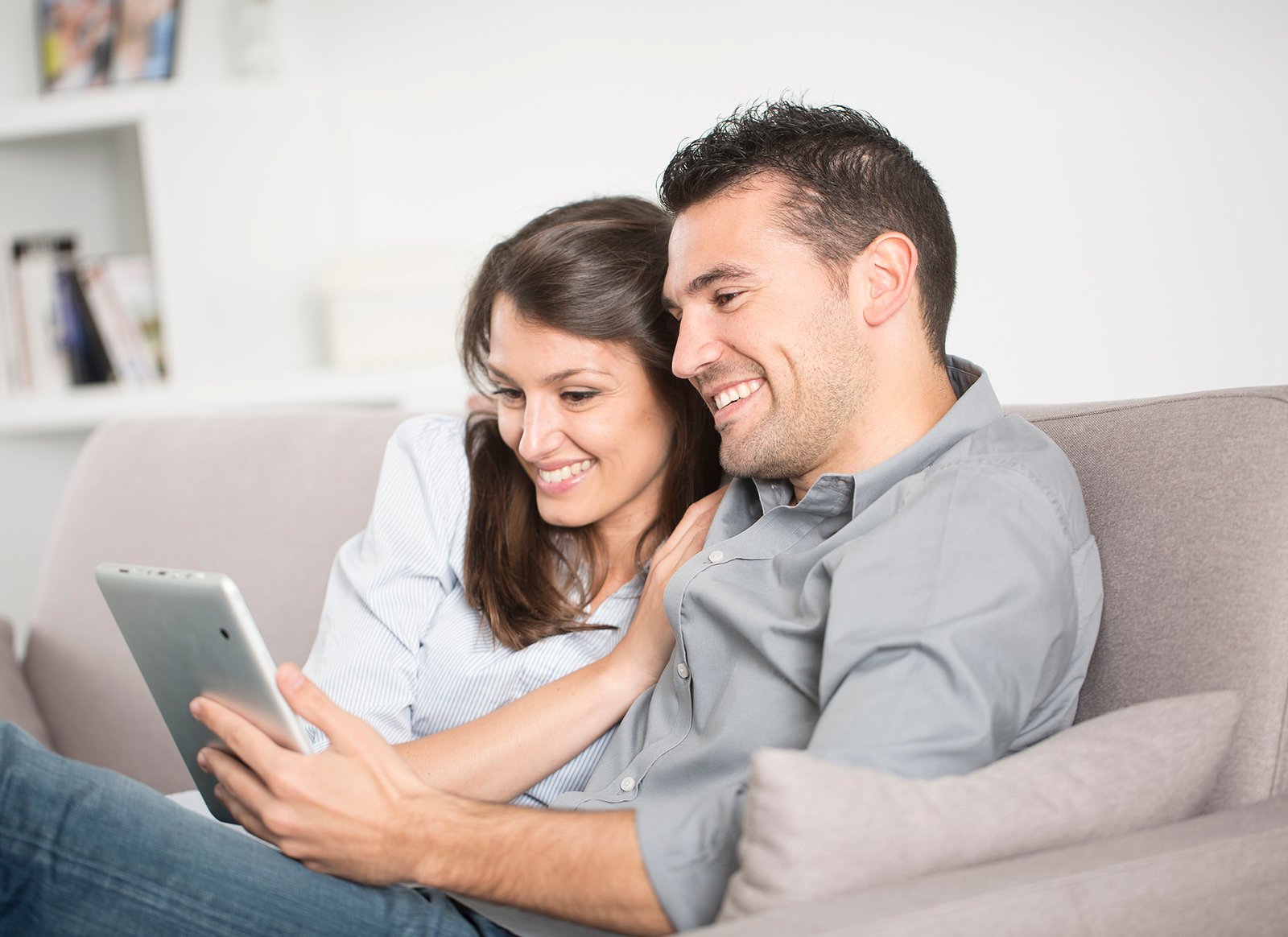 Value My Property
How much is your property worth? Discover the real value of your home by arranging a free valuation now.
Our experienced valuers are happy to provide a 'no obligation' valuation of your home. The Property Centre carries out thousands of market appraisals each year and we carefully monitor market conditions to ensure that you are given the optimum market value.
We understand that your home is probably your most valuable asset and we promise to represent your interests in the best possible way, endeavouring to secure the very best price from the most suitable buyer.