The market town of Stroud is encircled by five sweeping valleys opening out to the River Severn and is renowned for its steep streets, independent spirit and cafe culture.
With plenty to offer locally, this area is a popular place to live and recent sales show that property prices here have risen significantly.

If you're thinking of selling your home in or around Stroud, take a look below at some of the homes we've sold here over the last year and how much they've increased in value since they were last on the market.
A great place for walkers and those with dogs, Stroud has over 3,000 miles of public footpaths and walks and forms part of the Cotswold Way.
Stroud has a treasure-trove of independent retailers, boutiques and vintage shops, giving the place its distinctive bohemian feel. The award-winning weekly Farmers' Market is highly popular with locals as well as those travelling into the town – it's considered one of the best in the country.

With demand for homes in Stroud and the 5 Valleys at an all-time high, this means your home too could be worth more than you think. Curious to know how much? Simply book a free, no-obligation valuation with Nick Ponting, our Stroud Branch Manager, to find out.
The Hawthorns, Bussage
Sold for £297,500 in 2020*, and then sold by us for £345,000 in 2021, equating to a 16% increase in just 1 year.
Stonecote Ridge, Bussage
Sold for £245,000 in 2017, and then sold by us in 2021 for £343,000, equating to a 40% increase in 4 years.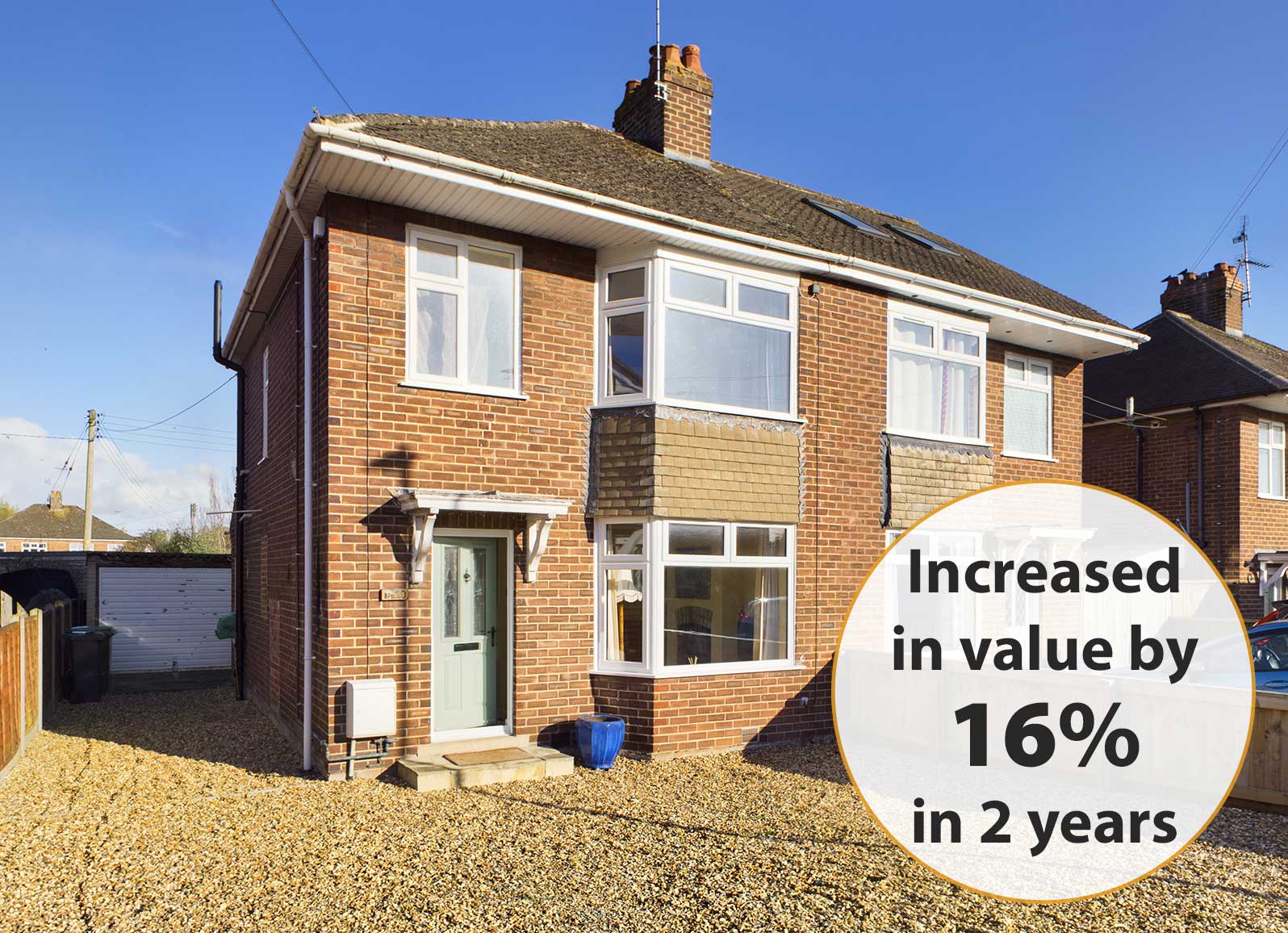 Meadway Road, Stonehouse
Sold for £250,000 in 2019, and then sold by us for £290,000 in 2021, equating to a 16% increase in 2 years.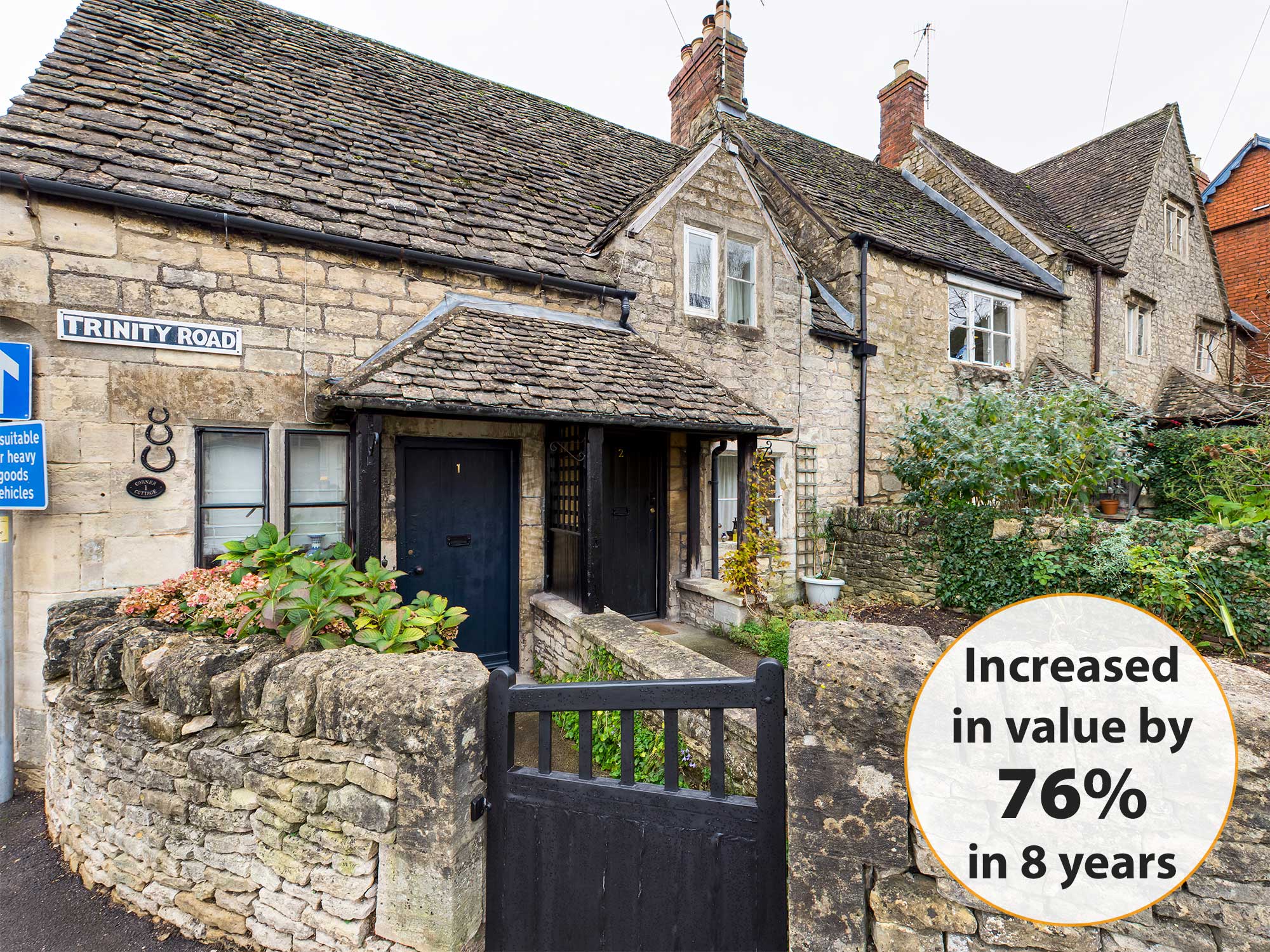 Trinity Road, Stroud
Sold for £113,000 in 2013, and then sold for £199,000 in 2021, equating to a 76% increase in 8 years.

With lots to offer, as well as being an easy commute to Gloucester, Cheltenham, Bristol and London, it's easy to see why Bussage, Stroud and nearby Stonehouse are popular with so many.
Book a free valuation with our Stroud team.

Read our area guide for more information about living in Stroud and the surrounding area.

*Data taken from Zoopla