House prices are rising and time is running out to take advantage of the Stamp Duty Holiday, so for many, the race is on to get sold quickly.
However, selling your home fast isn't just about price and there's a lot you can do to maximise your chances of a quick sale.
Get organised
First and foremost, make sure your home is looking its best by following our advice on how to prepare your home for sale. Then once you're prepared, organise to have it valued. All our valuers are highly experienced, with expert knowledge of your local area, so any valuation you receive will be realistic and accurate, giving you the best chance of attracting serious buyers and selling quickly.
Arrange your mortgage now
If you're buying onwards, investigate your mortgage options as a matter of priority. Speak to a mortgage adviser as soon as you're serious about moving who will talk you through your options.

Our team of professional in-branch mortgage advisers, one based in each of our 9 offices, have access to over 12,000 mortgages from over 90 UK lenders. Better still, unlike most other lenders, you can arrange an appointment with them within a few days. It's a good idea to speak to an adviser before you start viewing properties so that you know your budget and be sure to tell your mortgage adviser as soon as you've had an offer accepted, so they can begin the process of arranging your mortgage.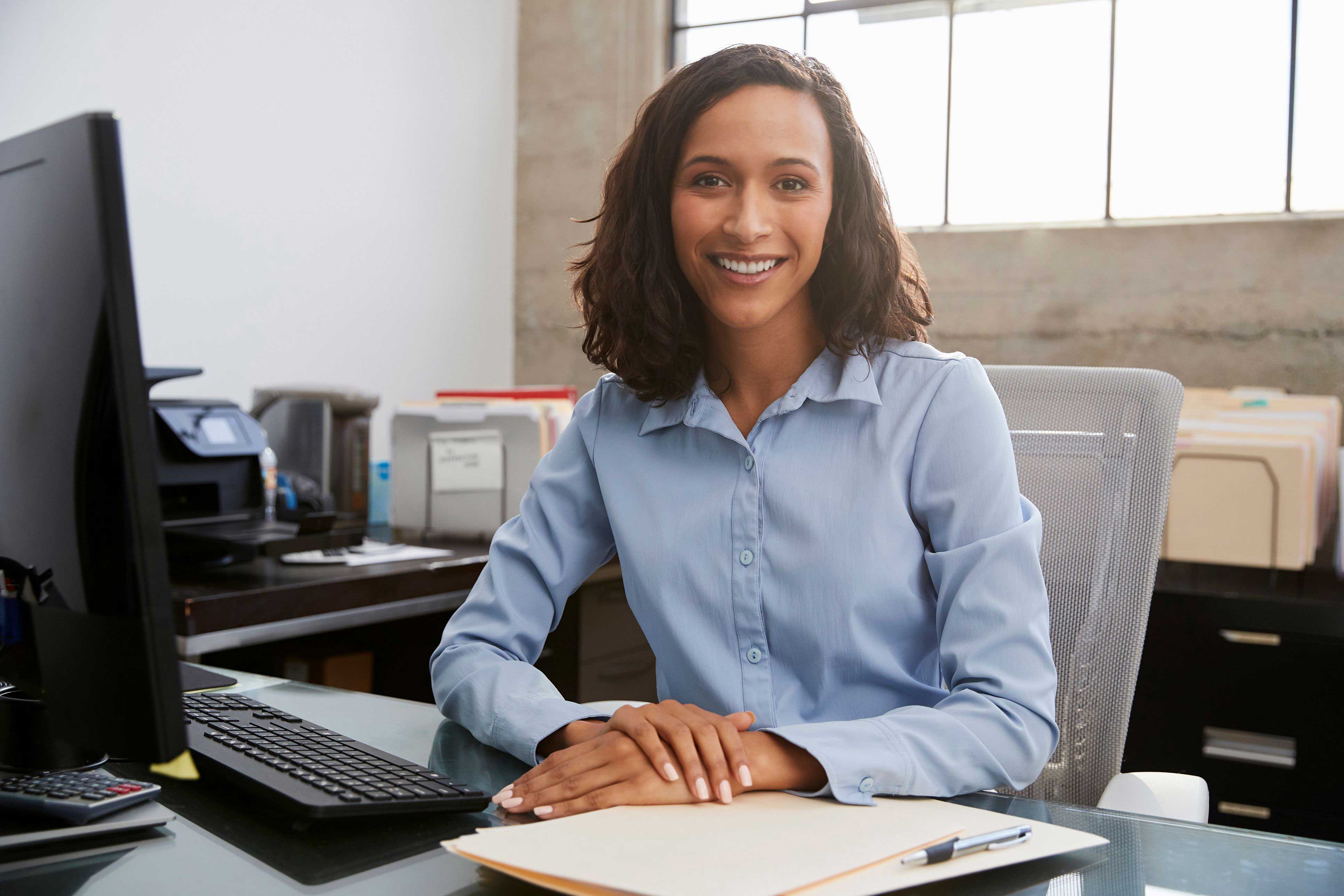 Get your property seen
Over 80% of property searches now start online and the largest proportion of these are on mobile so it's important to choose an agent with a great online presence.

Our in-house marketing team will ensure your home is shown on all the leading property portals - Rightmove, Zoopla, OnTheMarket and Prime Location – and can highlight your home with a Premium Listing or make it a Featured Property on Rightmove, making it stand out from the crowd and encouraging more detailed views. We also drive potential buyers to our own website - mobile-optimised and designed with the user in mind, our online shopfront showcases your home to the widest possible audience.
Virtual tours and photography
With more property searches done online than ever before, great imagery and immersive virtual tours are key to make your home stand out from the crowd. Alongside beautiful photos and accurate floor plans, our state-of-the-art technology creates a virtual 360 walk-through tour of your home. This allows prospective buyers to navigate each room with ease, giving them the sense they're really there, viewing your property in person.
Be flexible to move quickly
When you're selling your home, always try to be as flexible as possible when accommodating viewings. You'll want as many potential buyers as you can get to see your home. It's also important to make sure your home is clean and tidy before every viewing to give the best impression.
If you're buying onwards and you see a house you're interested in, make sure to view it as soon as possible. In the current climate, houses are selling quickly so don't risk your dream home being snapped up by someone else.
Choose an agent with dedicated Sales Progression
We're unique locally for having a dedicated Sales Progression Team, based at our Head Office, whose sole purpose is to liaise with all parties involved in a sale and purchase of a property. Not only does this communication remove a lot of the stress from the process, but most importantly it helps to ensure sales and purchases complete as quickly and smoothly as possible.

If you need to sell your property quickly, no other agent is better placed to get you sold. Contact our team to discuss how we can help.