Preparing your home for viewers and creating a great first impression is hugely important and can make a big difference when selling.
You'll want your property to stand out from others on the market by creating a good first impression and generating as much interest as possible. Follow these top tips to help your home attract a buyer.
The exterior of your home
Curb-appeal
Make sure the front of your home looks inviting, as this is the very first thing that buyers will see when they arrive for their viewing.
Tidy hedges
Repaint your front door if it's looking tired
Put a house number on or next to your front door
Plant a colourful hanging basket
Move bins out of view
Clear away anything unsightly
Ensure your front garden is tidy
Clear the driveway
Make the most of your garden
Gardens can be a great selling point but will make the space look smaller and unloved if they become overgrown. This home (and garden) in Gloucester sold within just 2 days, for well over the asking price and had a number of offers.
Declutter any broken pots and hideaway kids' toys
Cut the lawn
Power wash decking, patios and garden furniture
Plant some tubs
Create privacy with trellis or trees
Remove moss and weeds
First impression of the interior of your home
Entranceway
As soon as your potential buyer walks through the door, your home needs to create another welcoming impression. A light, clutter-free hall will give buyers a positive feeling as well as a great lasting impression.
This Barnwood home with a great entranceway sold for over the asking price in under 10 days.
Clear away excess shoes and coats and keep remaining shoes and coats tidy
Declutter the space of anything that doesn't belong
If your hallway is narrow, remove any furniture so that buyers can walk through easily.
Add a large mirror to reflect light and leave doors to other rooms open to borrow light
Add a vase of flowers or a potted plant for some personality.
Add a doormat to welcome buyers
Remove clutter
Less is more. Buyers need to be able to envisage themselves living in your home and often find this difficult if the rooms are overflowing with personal belongings.

This home in Brockworth recently sold for more than the asking price within just 2 hours of being on the market!

Tidy up your kitchen counters, windowsills, tables, floor space, tops of wardrobes, garage and all other areas on show.

Consider renting a storage unit for a while whilst your home is on the market. Lots of units are available locally, from as little as £10 per week (depending on how much space you need).

If some of your belongings are already boxed up, it will also make things easier when you come to actually move out.

Read more decluttering tips.
Deep clean
Make your home sparkle and look cared-for, paying particular attention to the kitchen and bathrooms.
Clean under and behind furniture
Clean the windows – don't let buyers be distracted by dirty glass
Touch up scuff marks on skirting boards, walls and doors
Clean tile grouting
Get carpets professionally cleaned or replaced
Clean away any bad smells
Make minor repairs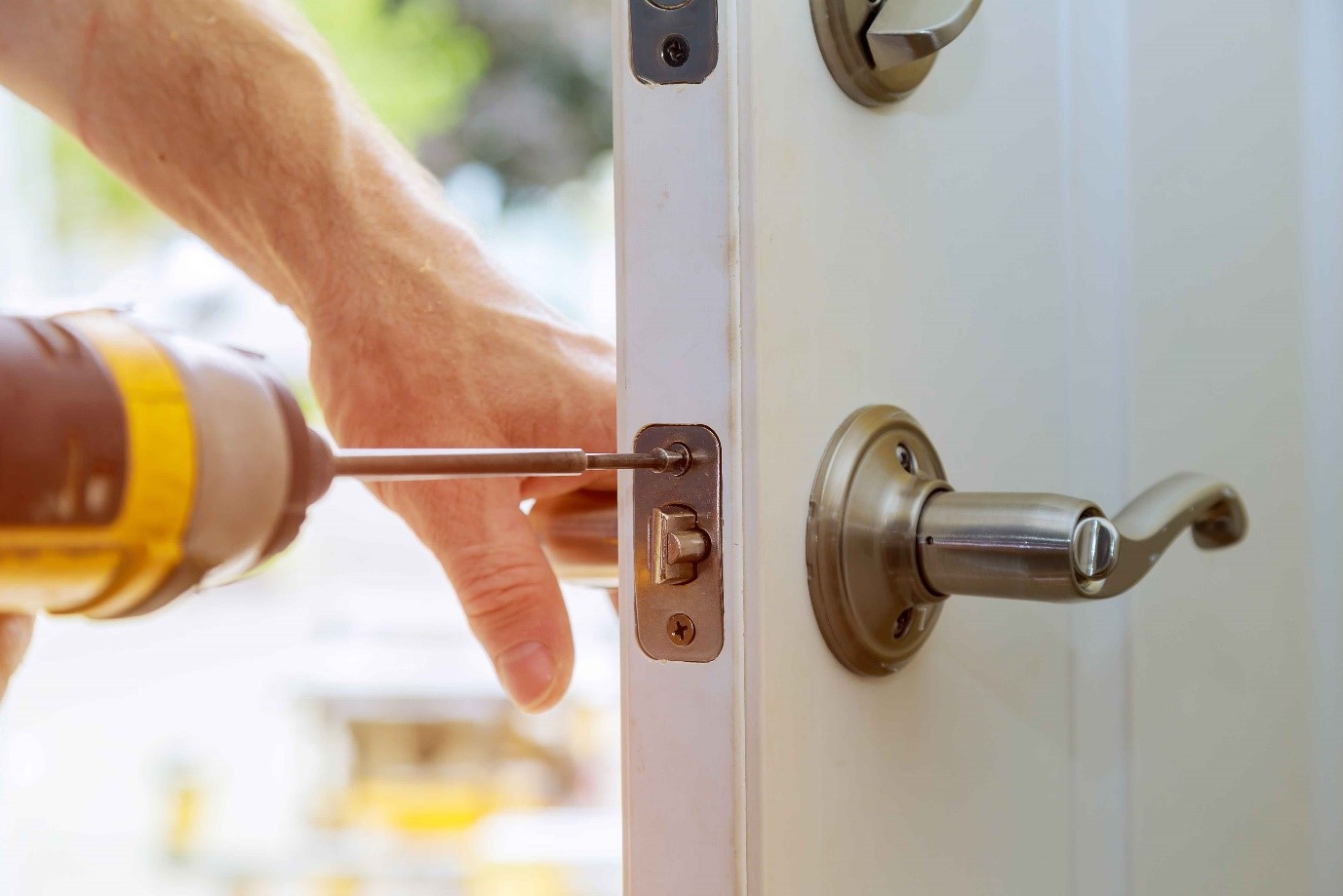 Most buyers want to move in without having to do small DIY projects.
Repair holes in walls
Replace or tighten door handles
Check the doorbell
Tighten dripping taps
Replace light bulbs
Create a lifestyle look
You want your home to look tidy, whilst also looking lived in by happy people. This 2 bedroom home in Churchdown recently sold for significantly over the asking price and received a number of offers during an open house.
Have a large mirror or a piece of statement art on the wall
Dress your sofa with colourful cushions
Include a vase of fresh seasonal flowers
Set your dining table with matching crockery, cutlery and glassware
Local and trusted expertise to sell your home
As local property experts across Worcester, Cheltenham, Stroud and Gloucester, when you're ready to sell, speak to our local valuation experts. We can advise you on further ways to prepare your home for sale, as well as how to achieve the best possible price.