A semi-rural village situated between Gloucester and Cheltenham, Churchdown is surrounded by beautiful countryside and is one of the larger parishes in Gloucestershire with a thriving high street and modern facilities.
Schools in Churchdown
There are a number of 'Outstanding' Ofsted rated primary / secondary schools in Churchdown and the opportunity to carry on to further education with colleges situated in nearby Gloucester and Cheltenham. Use our Locrating tool on the Property Details page to search for schools in your preferred location now.
Things of Interest in Churchdown
There are two main areas in Churchdown for shopping: Blacksmith Lane and St. John's Avenue where you'll find a row of local shops and amenities including a Post Office, Bakery, Doctors Surgery and Dentist. There's also a supermarket on Cheltenham Road East.
Churchdown Hill is a popular local landmark, also known as Chosen Hill. Rising to 154 metres above sea level, it offers views across the Severn Vale and to Gloucester, Cheltenham, the Malvern Hills and into Worcestershire.
Set in 200 acres of rolling Gloucestershire countryside, Brickhampton Court Golf Complex offers a driving range and two challenging and attractive courses that are a fair test to golfers of all abilities.
Travel In and Around Churchdown
Conveniently situated between Gloucester and Cheltenham, Churchdown has good links to the M5 via the Golden Valley Bypass section of the A40. Two train stations, namely Gloucester (4.1miles away) and Cheltenham Spa (4.8 miles away), have regular services to London, Bristol, Birmingham and Cardiff. The village of Churchdown is also adjacent to Gloucestershire Airport, (known locally as Staverton), which means light aircraft are a regular feature in the skies.
Places to Explore in Churchdown
Churchdown has three Church of England churches: St John's, St Andrew's and St Bartholomew's, the latter situated on the top of Churchdown Hill. There's also a Catholic Church of Our Lady of Perpetual Succour and Churchdown Methodist Church.
A state-of-the-art skate park can be found in Churchdown Park. Opened in 2011 at a cost of £140,000, it attracts keen skateboarding fans from far and wide.
Historically, Churchdown has several interesting old buildings including the Grade II listed Old School House on The Green, where the first village school was held.
Run mainly by volunteers, Churchdown Community Centre is used as a regular meeting place for a wide variety of local groups. The Lounge Bar, which is open to the general public, puts on entertainment nights, and the two lane Skittle Alley is used regularly on weekdays for matches in both the summer and winter leagues.
Home to the Jet Age Museum, there are plenty of planes to see at Gloucester Airport, not to mention cockpits to climb into (including that of a Vulcan bomber). Better still, admission is free!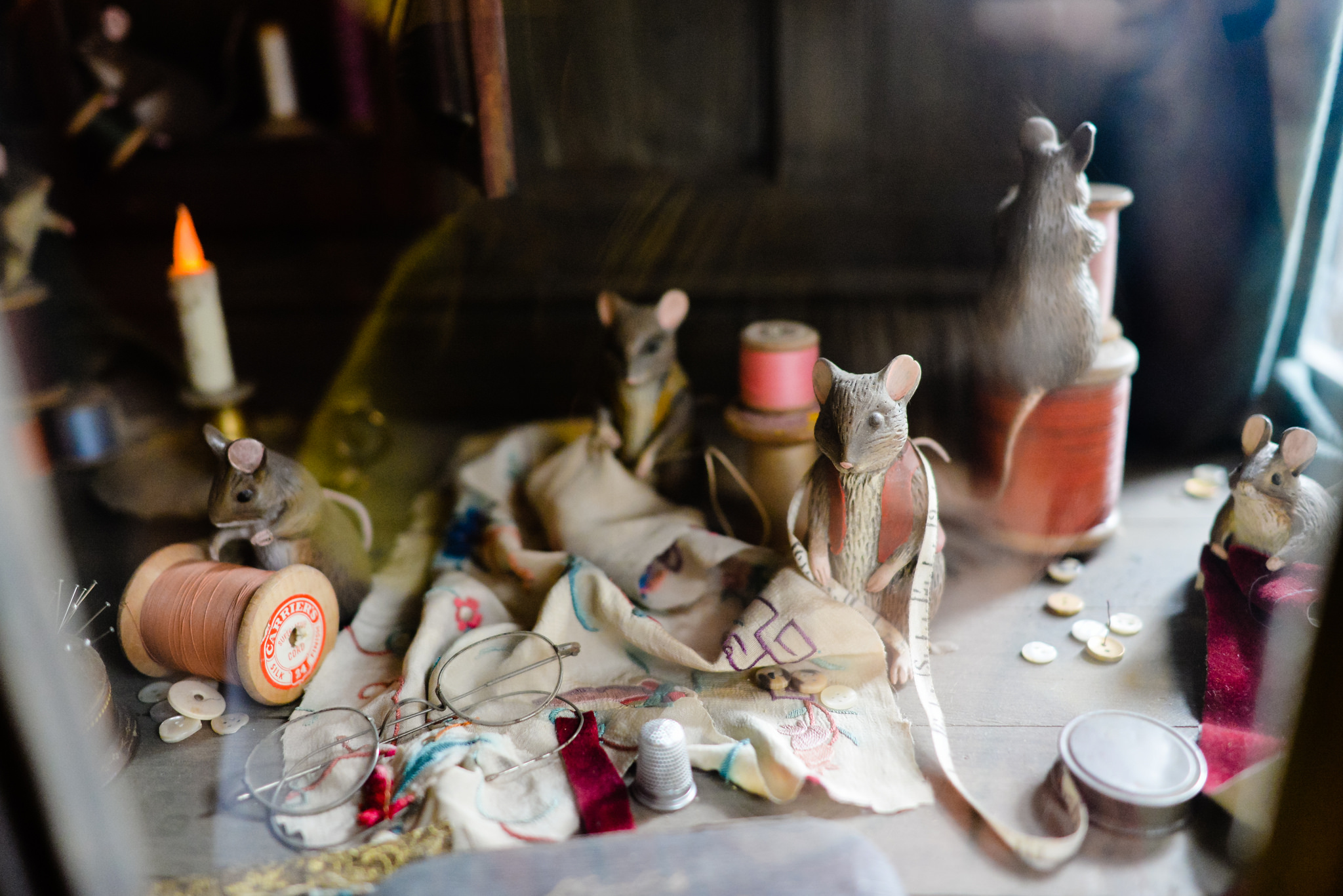 Did You Know…?
Churchdown once had a railway station on the main line between Birmingham and Bristol.
Beatrix Potter stayed in a house on The Green when she visited Gloucester in 1901, which led to her writing her famous story The Tailor of Gloucester.
Contact Us
As Churchdown's Top-Selling Agent, we have a love and in-depth knowledge of the local area and are happy to share this with you. Whether you're looking to buy or rent, sell or let a property in and around Churchdown, contact our friendly team today.