A suburb of Gloucester, Tuffley is situated south of the City near Robinswood Hill. This suburb was once a village but now boasts a large community with services including schools, shops, library, community centre and a park.
Schools in Tuffley
The Crypt School, in Tuffley, is one of the oldest schools in the country with a history stretching back to the Sixteenth Century. It has been rated 'Outstanding' by Ofsted alongside Harewood Infant School. Grange and Tuffley Primary School are both rated 'Good' alongside St Peter's High School & Sixth Form Centre. Use our Locrating Tool on the Property Details page to search for schools in your preferred location now.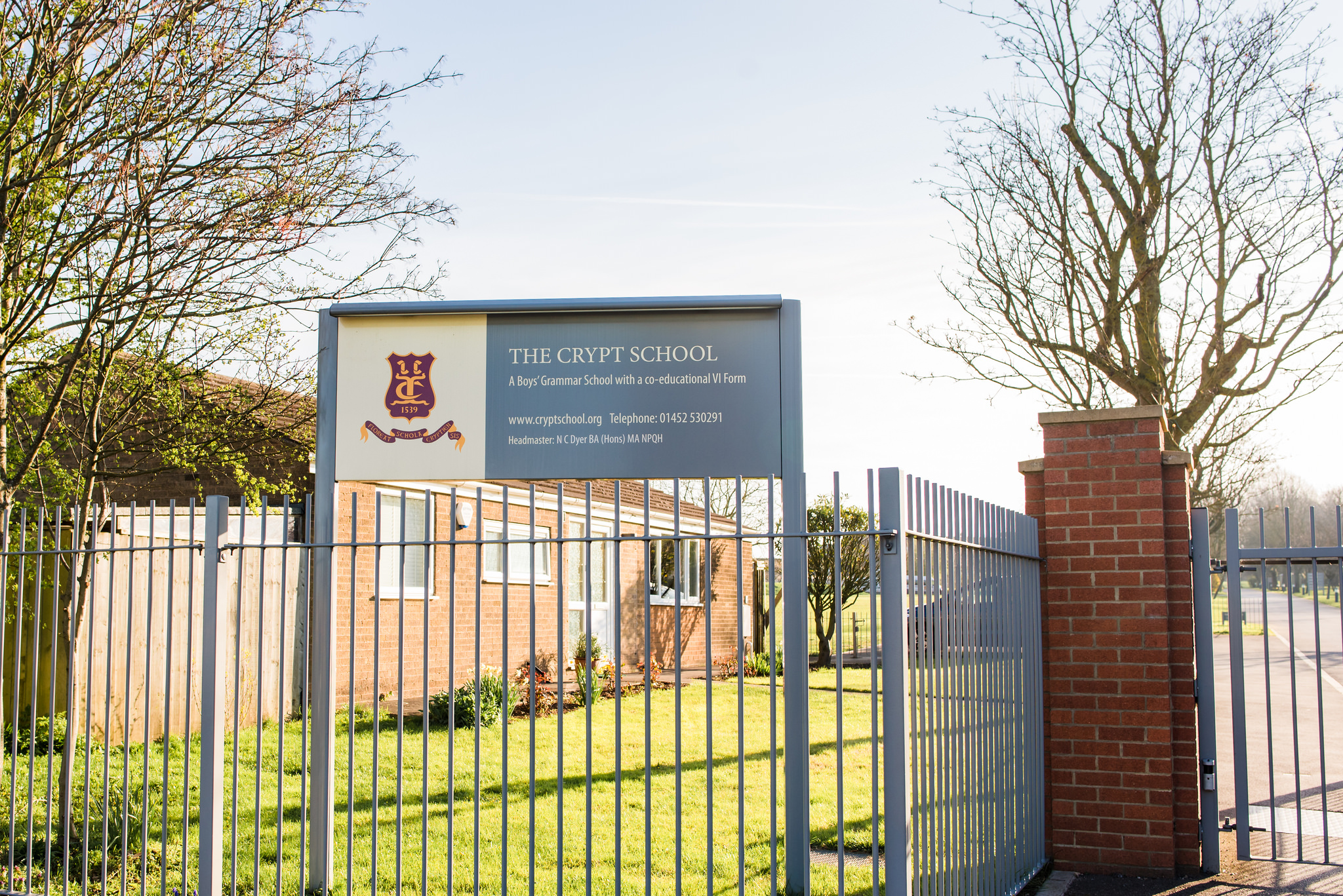 Things of Interest in Tuffley
Shopping - Tuffley has a small district centre and several parades of shops, but is also only a short drive from Gloucester Quays and the City Centre.
Football - The late Donald E Hall founded Tuffley Rovers FC in 1929. They play at Glevum Park in Gloucester and operate four adult sides.
Robinswood Hill - A 100 hectare Local Nature Reserve and country park, this is a fantastic resource for the local community and wildlife alike. Friends of Robinswood Hill is an independent society founded in 1975 which aims to stimulate public interest in the area and assist in its preservation.
Travel In and Around Tuffley
Tuffley is easily reached from junction 12 of the M5 motorway and is served by several local bus routes into Gloucester City Centre. The nearest train station (Gloucester) is approx 3 miles away from the centre of Tuffley.
Places to Explore in Tuffley
There are some lovely green spaces in the area including Randwick and Holmleigh Park, offering play areas, grass football pitches and surfaced paths perfect for strolls.
Tuffley Community Centre is a friendly meeting point and venue for family events. Membership is open to the public and everyone is made welcome.
Gloucester Ski and Snowboard Centre is home to a permanent "Big AirBag" as well as to the longest slope in England and Wales. It's an enjoyable place to spend the day doing something active.
From juniors to adults like, the JDR Karting Centre is a popular family day out. It's also home to one of the finest 'lasertag' arenas in the UK and the chance to ride segways in a safe environment.
Set over five floors, the Warehouse Climbing Centre has dedicated spaces for climbing, bouldering and children's activities.
Did You Know…?
Recorded as Tuffley, Tufley, Tufly, Tuffel, Tuffill and possibly others, this suburb was once a village mentioned in the Domesday Book of 1086 as 'Tuffelege'.
Contact Us
As Tuffley's Top-Selling Agent, we have a love and in-depth knowledge of the local area and are happy to share this with you. Whether you're looking to buy or rent, sell or let a property in and around Tuffley, contact our friendly team today.