Trusted & Personal Service from an Award-Winning Team
About The Property Centre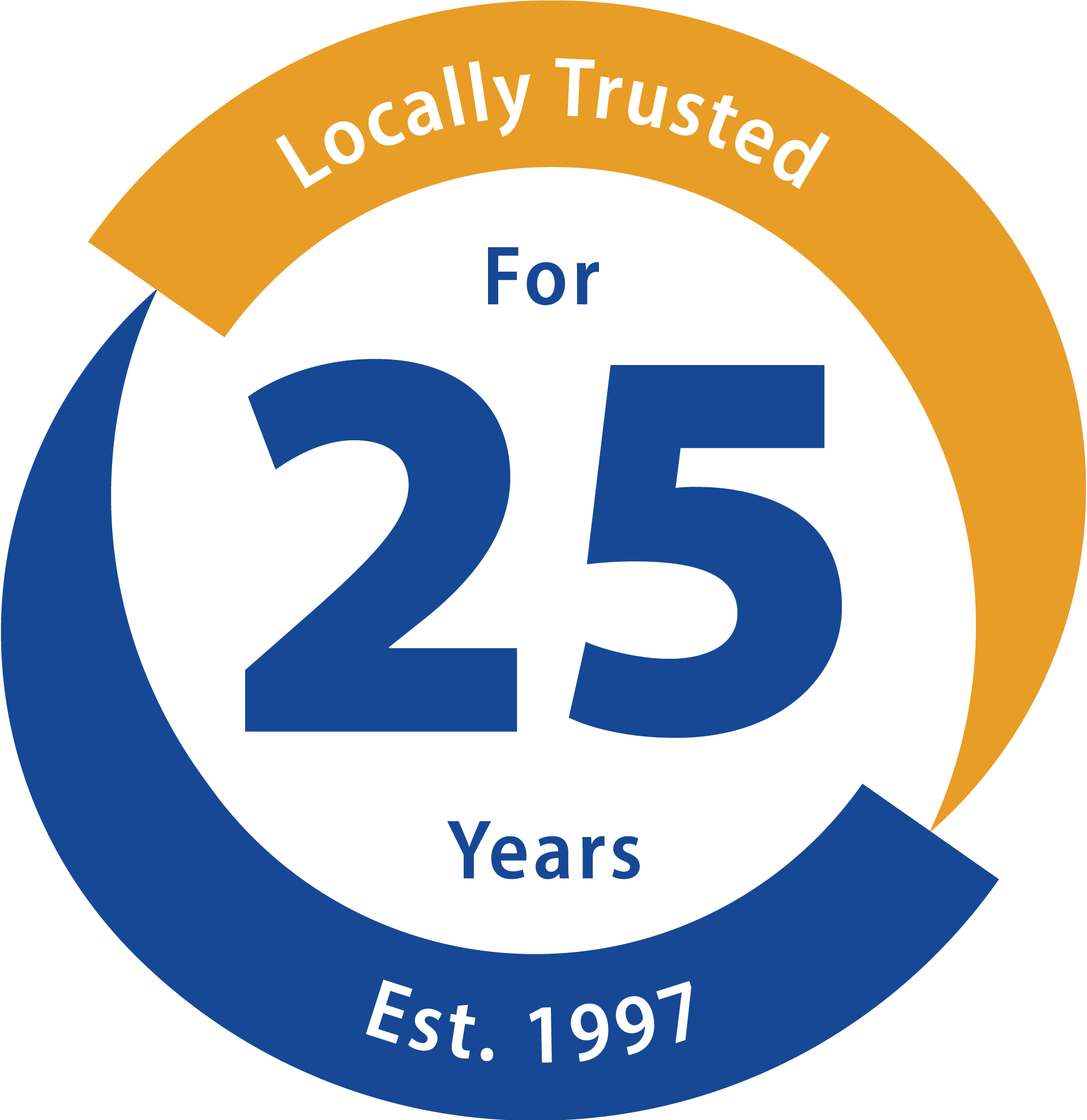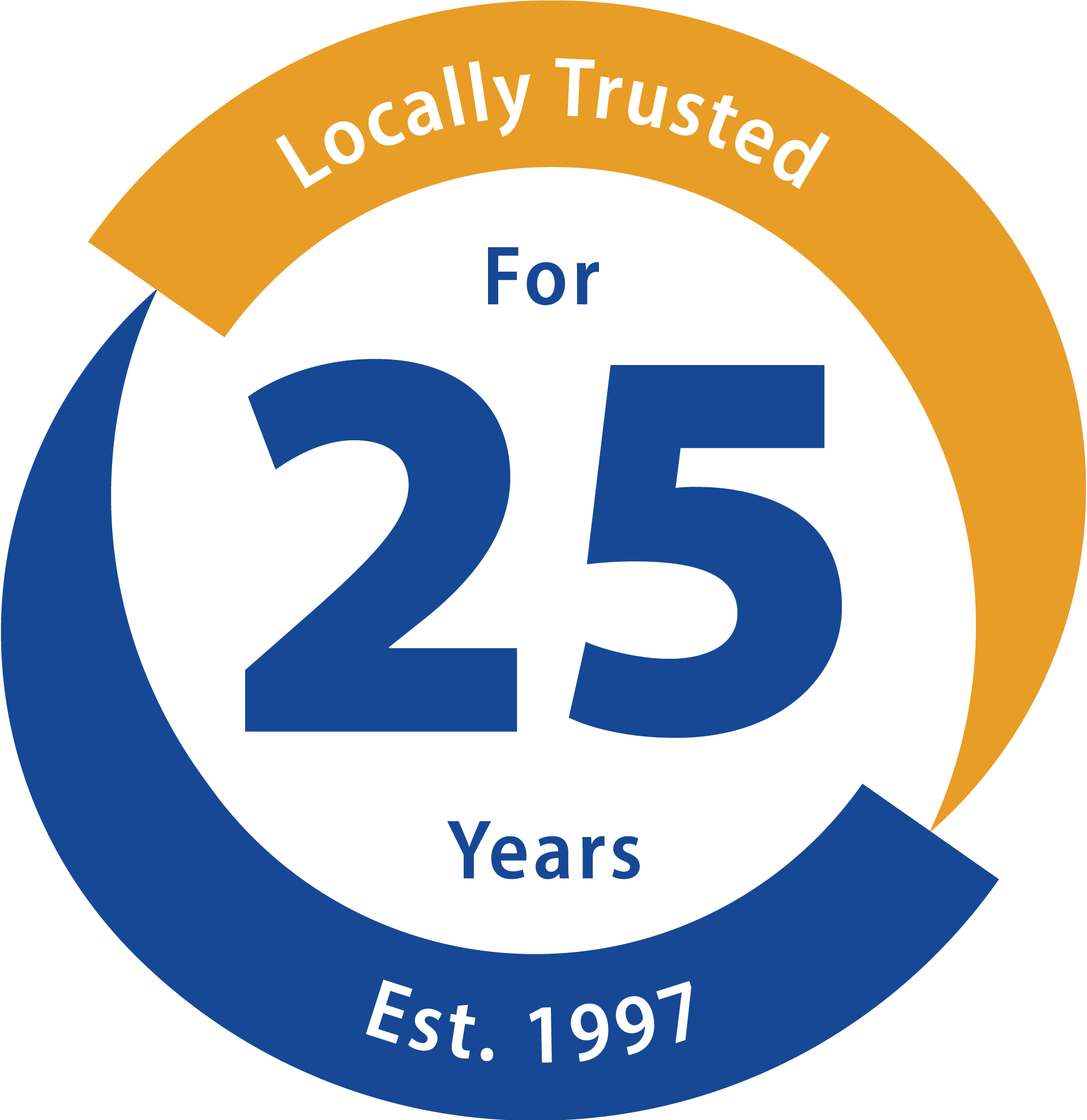 Proudly independent and locally respected, The Property Centre is an award-winning full-service Estate Agency with nine offices covering Gloucester, Worcester, Cheltenham & Stroud. Whether you're looking to sell or let your property, buy or rent a new home, no-one is better placed than us to help you with your moving needs.
Our History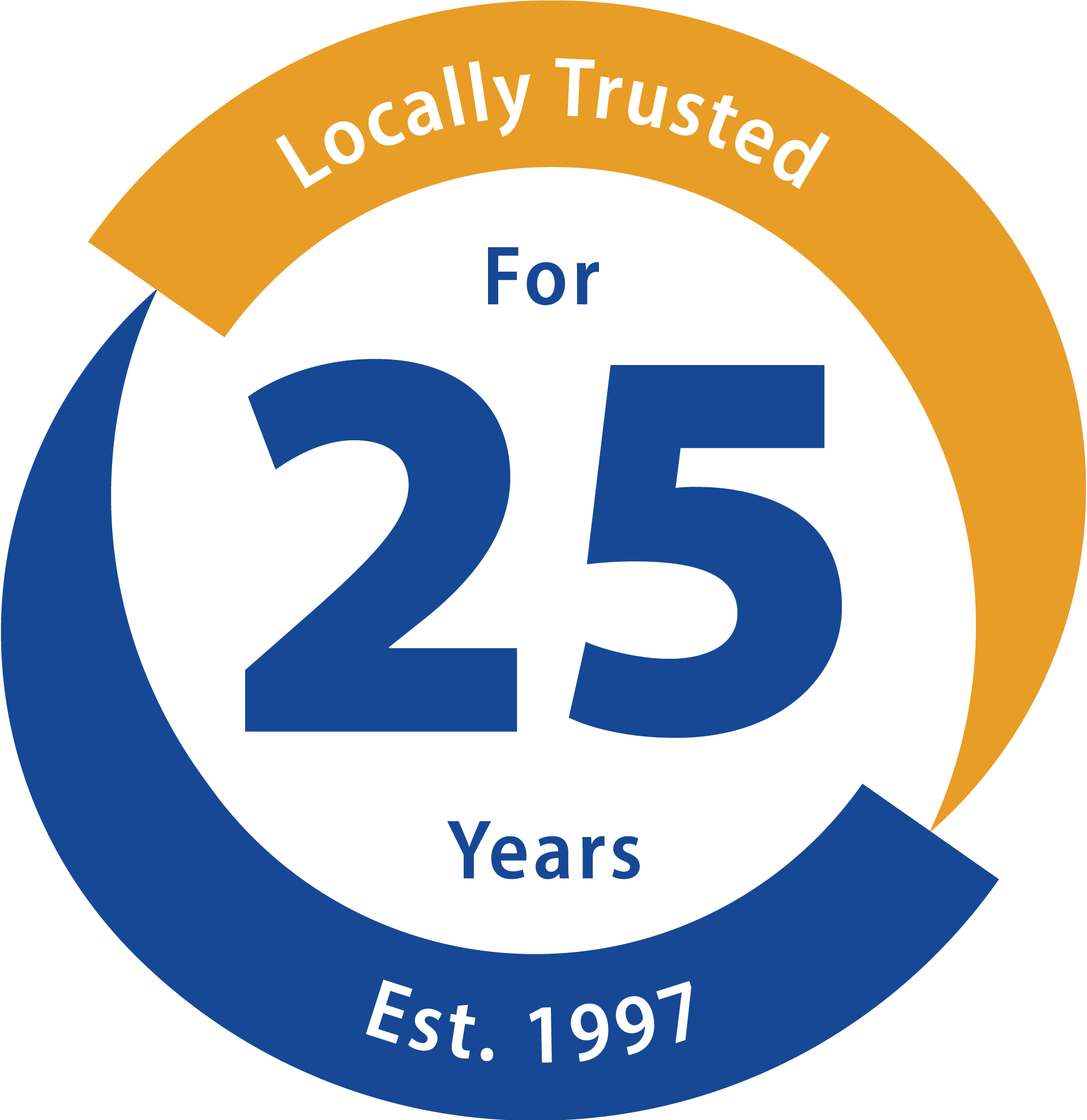 What our customers say about us
Valuation Request
How much is your property worth? Discover the real value of your home by arranging a free 'no obligation' valuation now. All our valuers are highly experienced and knowledgeable, and will give you an accurate figure.
How We Can Help
From first-time buyers and growing families to tenants and professional landlords, we're here to help you with all your property needs.
Register as a Landlord
As a leading Lettings Agent in Gloucester, Worcester, Stroud and Cheltenham, we are committed to providing our Landlords with the best possible service, looking after their properties like they're our own.
Register with us today
Selected Properties from our Collection
With nine offices located across Gloucestershire and Worcestershire, we have a deep understanding of these two beautiful counties and all they offer.
Contact Us
We have 9 offices located across Gloucestershire and Worcestershire. Locate your local office today.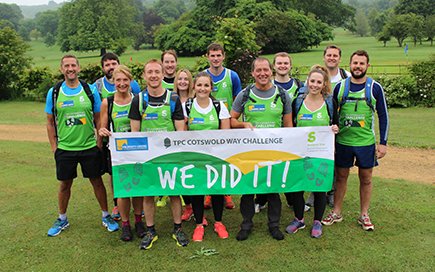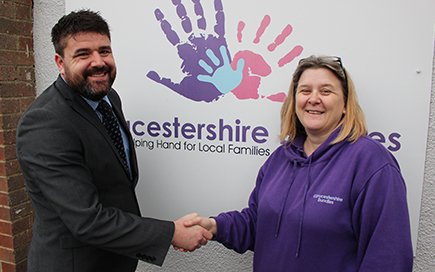 Proud to Give Local Support
As an independent company, we're proud to help our local communities through sponsorship, donation and local charity support. In fact, since 2015 we've raised over £22,000 for local good causes.
Learn More